PUBG PS4 Edition Confirmed With Release Date And Price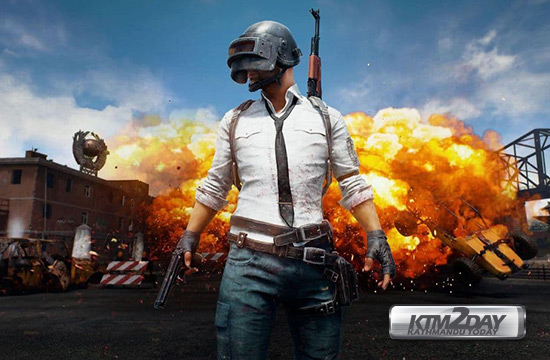 PUBG will finally arrive on Sony PlayStation 4, or as it is known, PS4. The game of Battle Royal that has been so much popular lately prepares the last details for the launch in one of the most used consoles in the world.
Although PUBG is available for PC, Xbox or even Android and iOS, the famous game "Playerunknown's Battlegrounds" was non-existent on PS4.
Also read – Sony's Playstation Classic to come with 20 inbuilt games for $100
PlayStation was able to bring one of the most popular games of the moment. Fortnite is one of those already available for PlayStation 4, however, we have to admit that who usually likes PUBG does not have much love for Fortnite.
PUBG finally arrives on PS4 on December 7th
PUBG is a bit more "real". The game is based on real weapons, cars and real environments. That is, completely the reverse of Fornite, that players jump on a flying bus and can build infrastructures in an impossible way.
PUBG will launch on PS4 with all three maps: Erangel, Miramar, and Sanhok. Developer PUBG Corp. states the PlayStation version will contain "all major features, ranked system, event mode, achievements and much more."
The winter-themed Vikendi to arrive shortly after launch.
PUBG for Sony PlayStation 4 will cost $30
Sony announced today that PUBG will finally arrive on PS4 on December 7 through its online store or for sale in physical stores. The base game will be priced at $30 on the PS4, with a "survivor's edition" at $50 and "champion's edition" for $60. Both the extra additions include bonus G-Coin and extra in-game rewards, and preorders begin today.
All those who do buy the game in advance of launch will receive two platform-exclusive items: a Nathan Drake outfit from Uncharted and Ellie's backpack from The Last of Us. PUBG Corp. also states the game is "enhanced for PS4 Pro systems, including support for HDR lighting on compatible TV sets."
PlayStation players will be diving into a more well-rounded and full-featured game when compared to the earlier PC and Xbox launches, with the PS4 edition shipping with all major updates and patches thus far.