Shrinkhala wins multimedia award, secures her spot in Miss World Final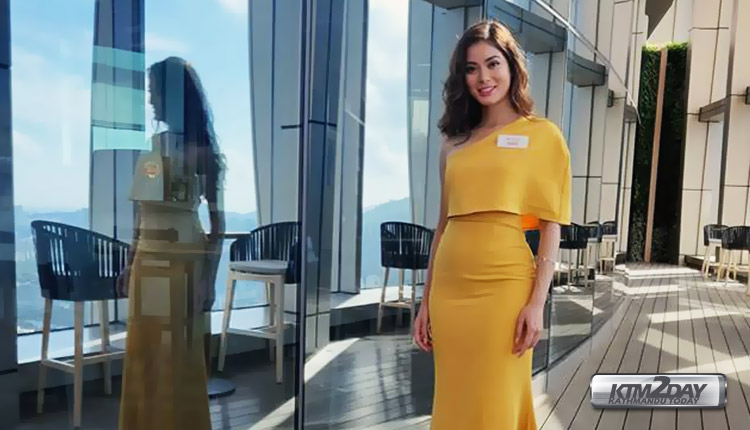 Miss Nepal Shrinkhala Khatiwada has edged closer to the Miss World Final 2018 after winning the multimedia award on Monday, organisers informed.
Khatiwada who is vying for Miss World 2018 crown in Sanya, China secured a win over other two multimedia award finalists — Mexico and Kenya and bagged a place in top 30 finalists' berth in the beauty pageant.
"The overall Multimedia Award based on all social media platforms, audience engagement, creative content and influence secures the winner with a place in the top 30 of Miss World Final 2018," the organisers shared.