LG OLED TV's launched in Nepal with ThinQ Technology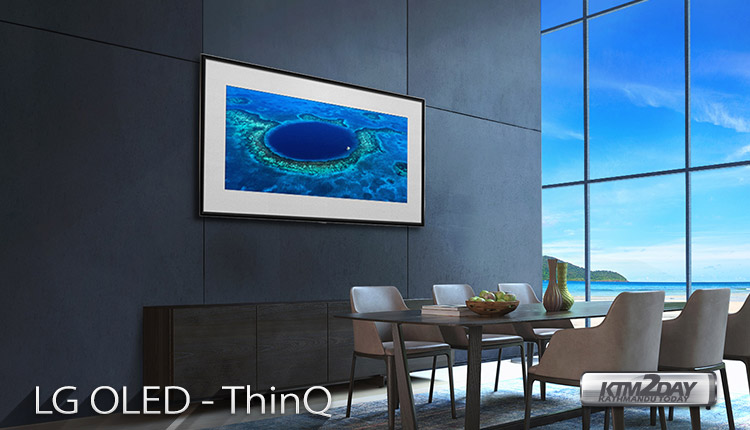 LG Nepal has launched a new range of OLED and Super UHD televisions based on theThinQ artificial intelligence system in the Nepali market. The equipment comes powered by the new generation of image processor, Alpha 9.
ThinQ technology, which has recently been available on LG models, will allow users to speak directly to their remote control and interact with the voice assistant. According to the statement from LG, the technology will learn from the instructions of users, through a natural language processing.
The system will help viewers find channels for the desired content as well as real-time information. Artificial intelligence will recognize commands such as "search the soundtrack of this movie" or "turn off the TV when you finish the program," without mentioning the names of the contents or the hours you are watching, the manufacturer said.
This new generation of televisions will still be prepared to work on the Internet of Things. The devices can serve as intelligent hubs and access other home appliances running on the network – from vacuum cleaners, air conditioners or lights, among other available appliances.
The newly launched LG TVs with ThinQ Technology comes with 2 year warranty and is priced from Rs. 5.5 Lakhs to Rs 8.5 Lakhs.
LG OLED TV Price in Nepal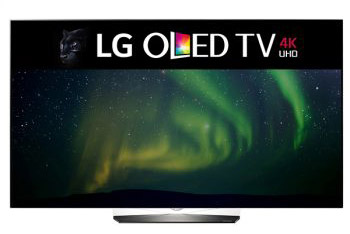 LG OLED TV – OLED55B6T
Key Features
55 inch
Dolby Vision
Enhanced Motion Clarity
HDR – High Dynamic Range
Netflix recommended TV
No Backlight – Perfect Black
Smart TV Built-In
– NRs. 556,290
---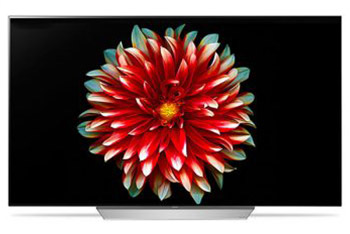 LG OLED TV – OLED55C7T
Key Features
55 inch
Active HDR with Dolby Vision™
Dolby Atmos®
Infinite Contrast
webOS Smart TV
Self Lighting Pixel
– NRs. 556,290
---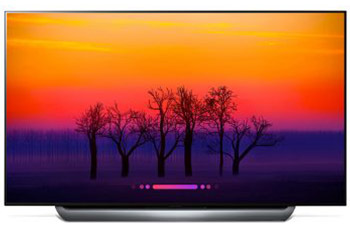 LG OLED TV – OLED55C8PTA
Key Features
55 inch
A seamless blend with your décor
AI TV
Cinema HDR
Delivering the filmmaker's vision
Dolby Atmos® Cinematic Sound at Home
Perfect Black. Stunning Contrast.
The Brilliant Brain α9 Intelligent Processor
– NRs. 654,490
---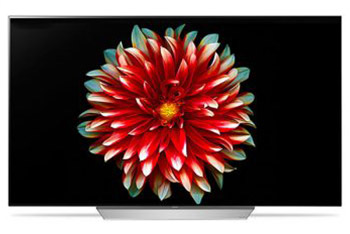 LG OLED TV – OLED65C7T
Key Features
65 inch
Active HDR with Dolby Vision™
Dolby Atmos®
Infinite Contrast
webOS Smart TV
Self Lighting Pixel
– NRs. 713,790
---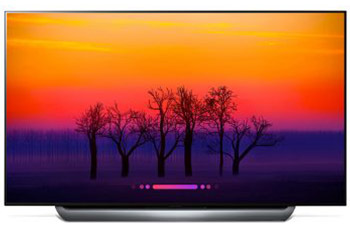 LG OLED TV – OLED65C8PTA
Key Features
65 inch
A seamless blend with your décor
AI TV
Cinema HDR
Delivering the filmmaker's vision
Dolby Atmos® Cinematic Sound at Home
Perfect Black. Stunning Contrast
The Brilliant Brain α9 Intelligent Processor
– NRs. 839,790