Rising income level send Nepalis to holiday abroad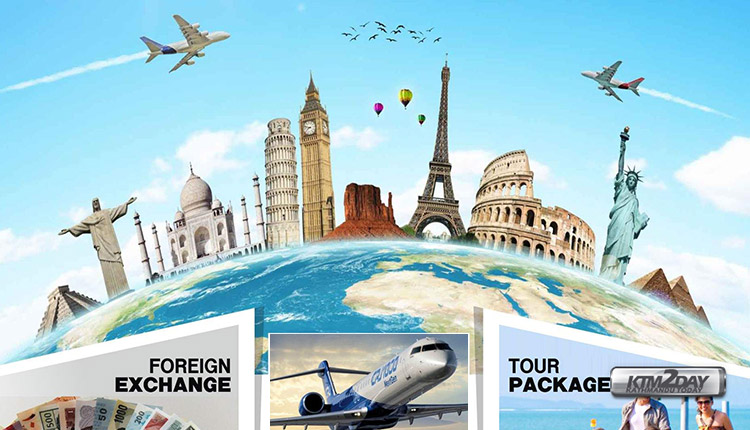 Nepalis spent a whopping Rs 48 billion on foreign holidays in the first half of Fiscal Year 2018/19.
Data compiled by Nepal Rastra Bank (NRB) shows outbound Nepali holidaymaker spent Rs 47.99 billion in the first six months of FY 2018/19 — a rise of 30 percent compared to spending figures in the same period of FY2017/18. Such spending was Rs 34.61 billion in the first six months of FY2017/18.
Meanwhile, spending by foreign tourists in Nepal in the period grew by only 8 percent to Rs 36.5 billion. This shows that country's receipt from tourism industry — a priority sector of the government — is lower than what Nepalis spend in foreign trips. In the same period a year earlier, foreign tourists had spent Rs 33.75 billion in Nepal.
Interestingly, spending by Nepalis on foreign holidays is increasing at a time when the government has started 'Pahile Desh, Ani Bidesh', which translates into visit country before foreign country, to promote internal tourism. Increasing spending by Nepalis in foreign trips prompted Nepal Rastra Bank (NRB), the central monetary authority, to lower foreign exchange limit for foreign visits to US$ 1,500 from $2,500.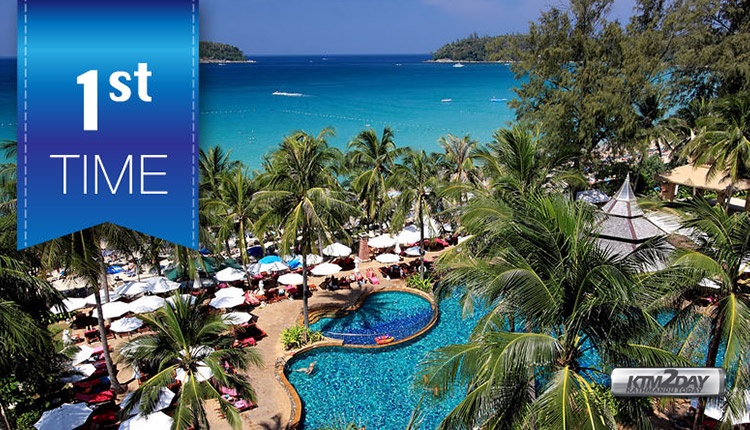 The decision was aimed discouraging growing outflow of foreign currency on account of outbound tourism. Despite this, spending by outbound Nepalis is increasing with every passing year.
Deepak Raj Joshi, CEO of Nepal Tourism Board (NTB), attributed expanding outbound tourism to global phenomenon. "It is happening globally regardless of whether we accept it or not," he said, adding that rising income level of Nepalis is the main reason behind increasing outbound spending. "Nepalis, who can afford travelling, prefer foreign trips. Some are even going to foreign countries for destination weddings," he added.
Joshi, however, added that outbound tourism spending cannot be compared with revenue from inbound tourism. "These are different things and should be understood differently," he said, "We cannot stop people travelling abroad. Our focus should be on bringing more foreign travelers to Nepal."