OnePlus launches "5G Apps of Tomorrow" contest for devs at MWC 2019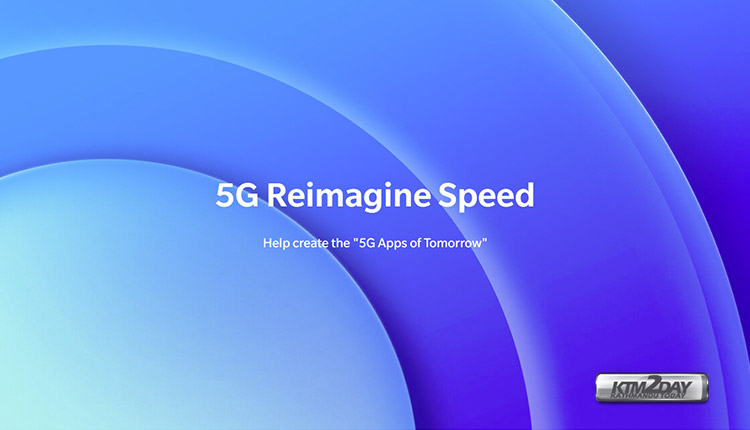 OnePlus has launched a new "5G Apps of Tomorrow" program at MWC 2019 , which will support developers around the world in creating the next 5G applications .
The 5G Apps of Tomorrow program will involve the OnePlus community to redesign the functionality of 5G apps.  The company will offer developers the support of OnePlus experts, access to 5G smartphone hardware and access to 5G network environments made available by EE support and Qualcomm consulting .
The 5G is a turning point. It can change everything in many areas, from gaming to communication to health.
Gaming is a great example of how the 5G will change the world: the most important 5G improvement will be the speed, latency and network capacity that will really meet the promise of cloud gaming. And thanks to the powerful OnePlus devices, people can play wherever they are, provided they have a 5G connection available.
Applications for the program are now open on OnePlus.com/5G and will close on March 26th ; a jury, which will include the CEOs of OnePlus and EE, in addition to Qualcomm's managers , will then choose the winners together with the community.
The company will create a hub for 5G in his forum and, based on feedback received from the final projects, the top five developers will receive a paid trip to Shenzhen to discuss their ideas directly with Pete Lau.
The top 5 creators will then receive a number of prizes:
A paid-for trip to OnePlus HQ in Shenzhen to discuss their idea with Pete Lau
A OnePlus 5G device
Access to 5G experts via the OnePlus forums
Access to EE's test environment
Financial support for one year