Redmi Airdots launched with Bluetooth 5.0 for $15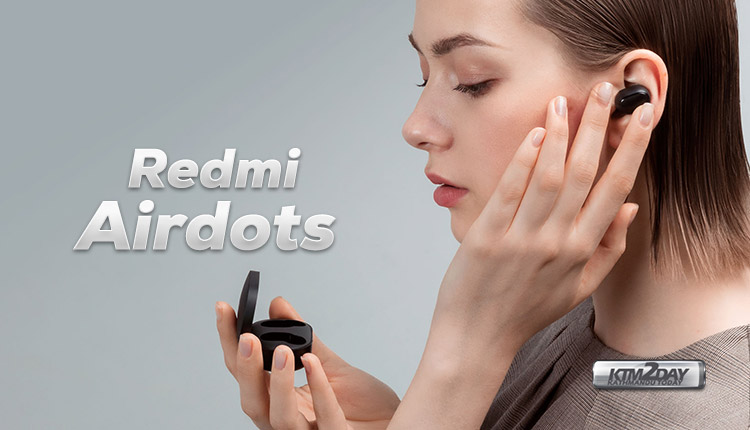 Xiaomi launched its first true wireless AirDots earphones a few months ago. The company's sub-brand, Redmi, presented a new model that costs about half: $15 (CNY 99). Find out the details in our article.
Its been a few years since truly wireless earbuds started to arrive with Samsung earbuds IconX lifted the market to the new height and every other smartphone manufacturer have started bringing  out their own version of wireless buds.
The price of these earbuds were pretty expensive few years ago but Xiaomi's Redmi brand has launched these at a phenomenal price of $15 which is hard to believe.
Technically these earphones are marked Redmi, a sub-brand of Xiaomi. The first model, however, was under the Xiaomi brand. There seems to be no substantial differences between the two models, apart from colors. In fact these AirDots are black.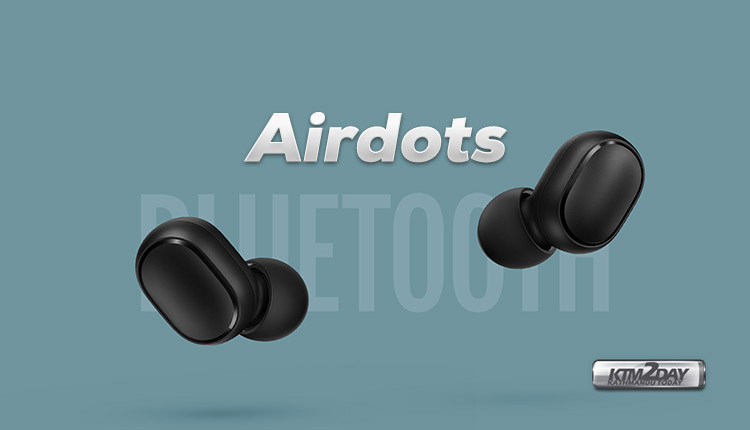 The AirDots have Bluetooth 5.0 connectivity and have 7.2 mm drivers . It comes with integrated  DSP with "environment noise reduction". It is not clear if this feature is implemented only for calls or while playing multimedia contents on your smartphone.
Xiaomi's new earbuds are touch-sensitive, allowing you to double-tap to launch Google Assistant (or Siri, if they're paired with an iPhone).
Xiaomi says should provide up to 4 hours of battery life for listening to audio or making calls with a single recharge. The carrying case also acts as a powerbank. This feature allows you to extend the battery life by up to 12 hours of play. The 40 mAh battery charges in 1.5 hours. The 300 mAh battery in the case, on the other hand, takes 2 hours. Each single earpiece weighs only 4.1 g.
Availability and price
The Redmi AirDots will be available in China from 9 April for around € 13 . They are only available in black. If you want the white variant, you will have to buy the Xiaomi AirDots Youth Edition.