Motorola's New Upcoming Device to Feature 4 Rear Cameras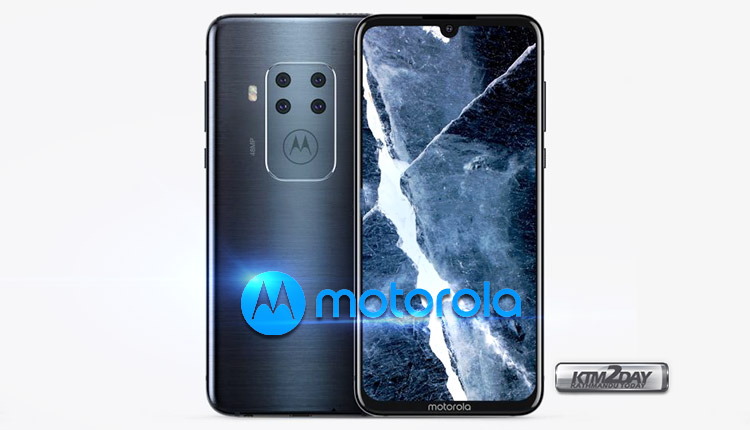 If we can believe the latest rumors, Motorola is currently working on a smartphone with a total of four cameras on the back. If the leaked image is correct, the company abandons its traditional dessign of circular camera module on the back.
As it looks now , Motorola is working on a smartphone with four cameras on the back. The phone can be seen on a leaked image. If the design is right, then the company will for the first time in years move away from the circular camera module that characterizes many devices from its past lineup. Instead, the camera sensors are placed in a square, as is also the case with the Huawei Mate 20 Pro . The primary sensor may be one that has 48-megapixel. There are two speed cameras on the left.
No further details are known about the device or its remarkable camera construction. Popular camera sensors of the moment are the wide-angle lens, the depth sensor and the monochrome sensor; we may see one of these lenses or maybe all of them back on the Motorola. The screen is probably 6.2-inch in size and features a notch in the shape of a water drop. At the bottom there is a usb-c port and a headphone jack. Unfortunately, when the device will be announced has not been announced yet.