Samsung Galaxy Note10 Pro to have a 4,500 mAh battery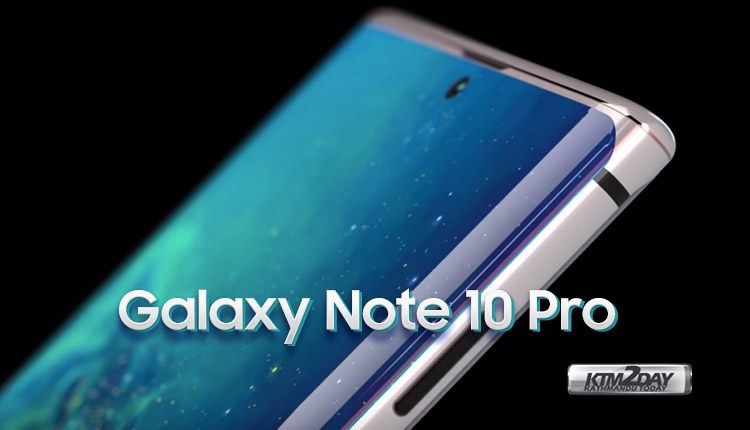 We know a lot about Samsung's Galaxy Note 10, but now the company's biggest ever flagship smartphone is taking shape like never before.
We know of several additional highlights in the Galaxy Note 10, such as next-gen RAM and much faster storage which doubles performance and reduces battery drain.
Samsung is preparing to release several smartphones of the new Note 10 line, it will have a smaller model – Note 10 itself and a larger model – Note 10 Pro, both in versions with both LTE and 5G support.
According to rumors, the catalog number of the younger model is SM-N970, and the premium model is SM-N975.
New leaked information today points out that the Note 10 Pro will come with a 4500 mAh battery which is exactly 500 mAh more than the previous generation Galaxy Note 9 battery.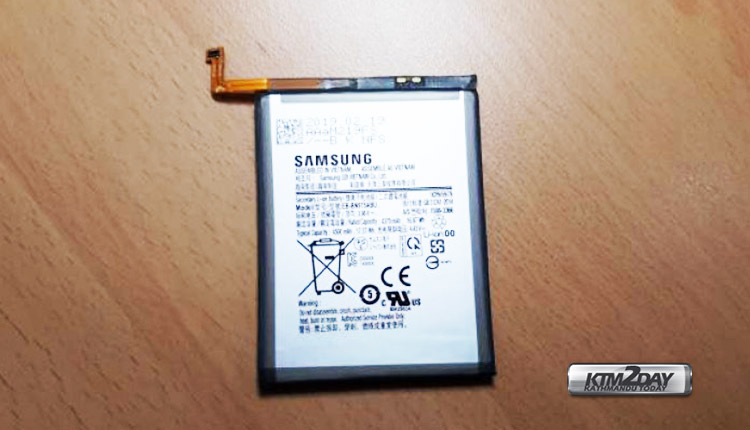 The battery's model number EB-BN975ABU is already certified in Korea, which belongs to the Note 10 Pro model.
The battery capacity of the Note 10 Pro has to match with the 5G version of Galaxy S10 as its logical that both devices share almost all set of premium specification and features apart from the S-Pen that comes in the Note 10 models.