Samsung future flagships to come with under display selfie camera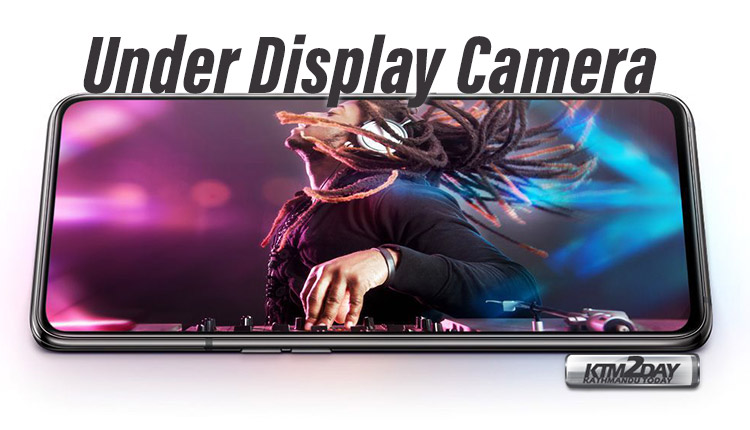 Even before the release of the flagship smartphone Galaxy S10 and the emergence of Galaxy models and the updated Galaxy A line, Samsung said that all these cutouts in the screens and modules of front cameras are not in its future design. Samsung saw the future in full-screen smartphones without all the elements listed above.
To achieve this, it is necessary to place not only sensors, but also the front camera under the display. And now, a few months later, Samsung again spoke about its achievements indirectly suggesting hints.
One of the vice-presidents of the company said that Samsung is now on its way to creating technology that will allow creating "the perfect full-display smartphone".
Such a device will not have any cuts, holes and other things, but the front-facing camera will be under the screen, and not on the cut-out module.
When you activate the front camera, the corresponding area of ​​the screen above it will become transparent, returning to normal after turning off the camera.
It is not yet known when Samsung will be able to offer such technologies, but it can be expected that it will start appearing in the future flagships from the Korean manufacturer.