Pepe Jeans London opens two new stores in Kathmandu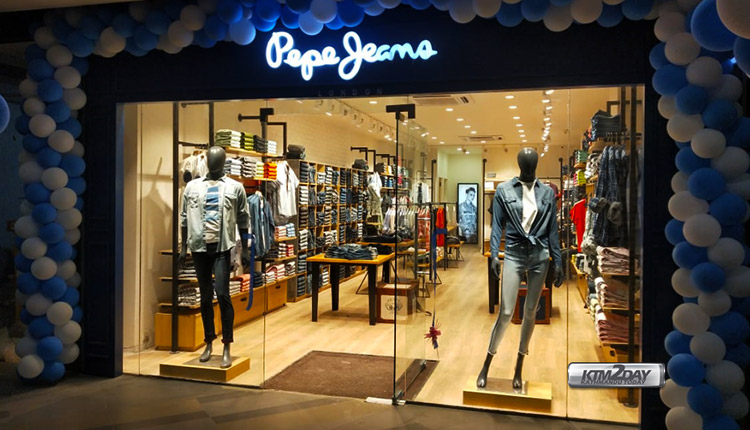 Pepe Jeans London has opened exclusive stores at Labim Mall and Chayya Mall in Kathmandu. The iconic brand brings an array of trendy and fashionable silhouettes typical of a British born brand.
According to the press release issued by the company, Pepe Jeans is likely to unite well with Nepalese consumers as its relaxed approach to style agrees well with Nepal's youth.
The store will carry both men's and women's wear from the Pepe Jeans Spring Summer '19 Collection. The brand describes the collection as a dichotomous mix of denim wear, lightweight t-shirts and casual shirts for men and stylish topwear and dresses for women. The store will also showcase key accessories such as belts and bags amongst others, whilst channelling the vintage spirit of Pepe Jeans, said the release.
Manish Kapoor, chief business officer of Pepe Jeans India Limited said, "Pepe Jeans London remains at the front of the fashion pack with a winning formula based on its ability to deliver the strongest denim-led fashion in the market. The brand represents the quality, craftsmanship and design innovation that defines fashion today. We are delighted to bring Pepe Jeans to Nepal, as we believe that the market will play a critical role in our overall growth story."
The brand which began nearly 45 years ago said that it remains devoted to its initial mantra and its pledge to create the most exciting denim-led fashion on the planet.