OPPO demonstrates invisible camera embedded under display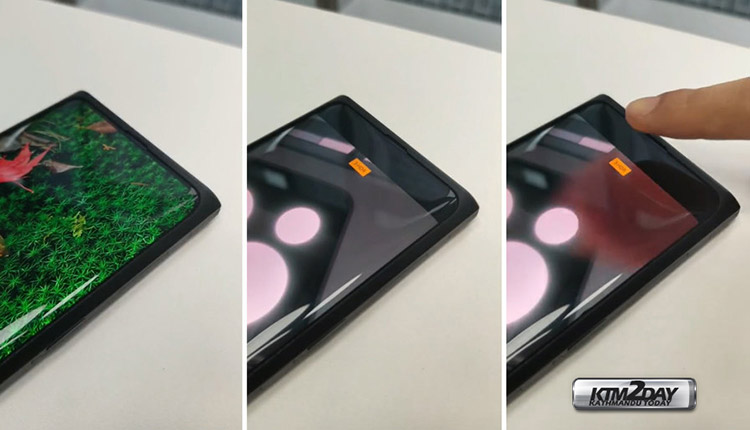 While everyone is waiting for Samsung or Xiaomi to present the world's first smartphone with a front-facing camera located below the screen surface, the Chinese manufacturer Oppo is already testing the corresponding prototype.
Ishan Agarwal, a well-known network informant, published a video that shows a prototype of an Oppo smartphone equipped with a subscreen front-facing camera.
It is impossible to view the camera on the screen when it is not in use, but when the corresponding application is launched, a portion of the screen located above the image sensor turns black and the camera does its work as usual.
It is worth noting that in recent years, it was Chinese manufacturers, in particular, Oppo and Vivo, who were the first to represent revolutionary developments that relate to full-screen displays and front pop-up cameras.
I have been busy but this worth making a tweet about! Here's an official look OPPO's Under Display Camera prototype posted by their Head on Weibo. Just amazed by how Chinese companies are ahead in terms of technology. Hoping to see some phones with this tech in the near future. pic.twitter.com/4zoDrn5YEz

— Ishan Agarwal (@ishanagarwal24) June 3, 2019

In addition, Oppo recently released a 50-watt external battery and car charger .