Xiaomi shows its under display camera technology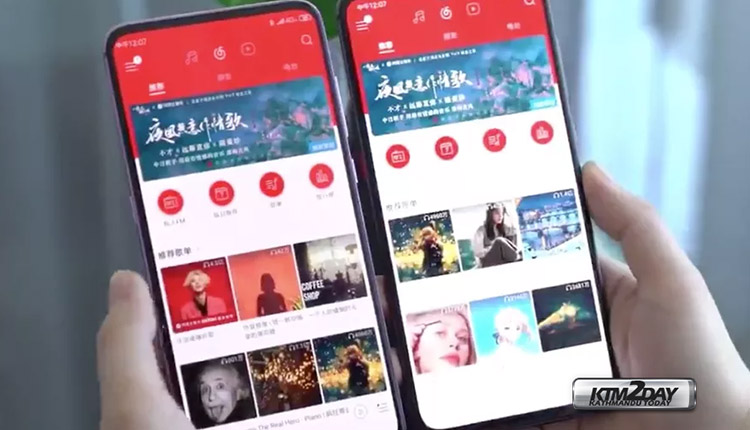 Oppo today revealed its under display camera technology and just hours after Xiaomi responded with it's upcoming version of under display camera innovation.
The latest patent submitted by Xiaomi reveals a device with a front camera underneath its screen. Discovered by Twitter user Sudhanshu Ambhore, this shows us that the Chinese company's take with this technology.
Do you want a sneak peek at the future? Here you go…introducing you to Under-Display Camera technology!#Xiaomi #InnovationForEveryone pic.twitter.com/d2HL6FHkh1

— Xiaomi #5GIsHere (@Xiaomi) June 3, 2019

The patent in question was submitted in November 2018. From what you can see, this device will have a front camera and the light sensor behind the smartphone screen.
From what can be seen from the description of this patent, Xiaomi devised an equipment with a secondary screen that will reside behind the main. The light sensor will work on both displays and will be an important part of this camera's operation.
It will be through the light sensor that the camera will notice when it should or should not be active and visible. The way this functions still remains a mystery, but it is still a very interesting approach.
By hiding the camera when it is not needed, it will be possible to develop a screen without any interruption.
We can say that the notches and the "holes in the screen" are a temporary solution for the disappearance of the bezels around the screens of the smartphones. What many companies are looking forward to is getting their front cameras and other sensors embedded behind these screens.
By hiding such components it will be possible to eliminate any interruption in the screen foreground in terms of design and full usability. So it's safe to say that this Xiaomi patent is a glimpse of what smartphones could shape up in the next few years.
At this time it is not known when this device will be launched in the market, but that arrival may be closer than we would think. There are already several companies vying up to release the first smartphone with this technology, only time will tell who would win this race with a fully-functioning device.