Huawei's operating system to be much faster than Android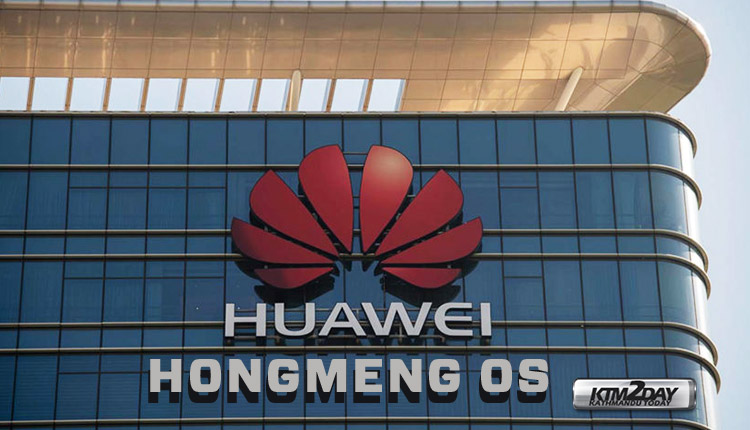 According to the report published by the Global Times, Huawei's HongMeng OS (or Ark OS/Oak OS) will be 60% faster than Android . These numbers came out as the result of the first tests performed on the Chinese operating system, according to sources from one of China's largest operators.
These numbers are impressive, in case they are actually true. Creating an alternative to Android alone is not easy. But developing something that gives us this increase in performance is even more to be lauded.
Huawei will be working closely with Xiaomi, Oppo and others to test the HongMeng OS
The same sources also point out that HongMeng OS is being tested by some of Huawei's direct competitors such as Xiaomi, Vivo and Oppo to name a few companies that are currently involved in this process.
This is how Huawei has found a way to lead and accelerate the development of its operating system. In the eminence of losing access to Android the Chinese have been forced to devise an alternative to Google's operating system.
HongMeng OS could arrive in October
Recent information shows that HongMeng OS could hit the market in October. It will probably be a temporary solution for China and will be only equipped in low-end devices. It will be a kind of test.
If things go well as planned , then the rest of the global markets should also have access to this operating system . Getting users to forget Android will not be an easy task, but Huawei is determined to reverse that belief.
Without apps it will be very difficult to steal users from Android. In this context, it has already been mentioned that HongMeng OS will be compatible with all Android applications. Huawei's Another step is to persuade programmers to bring their applications to the Chinese app store (AppGallery). Only time will tell, to which extent these efforts will be rewarded.