Samsung Galaxy A90 to come with 5G and Snapdragon 855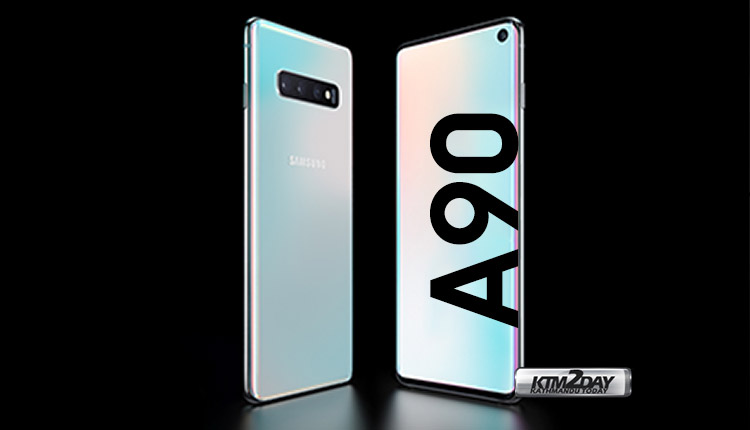 The internet has new details about the top tier of the Samung A Series device – Galaxy A90.
The Samsung Galaxy A90 is tipped to come equipped with a flagship Snapdragon 855 SoC along with triple camera setup on the rear which puts the A90 on par with the Galaxy S10.
According to the source, the Galaxy A90 will have two versions: SM-A905 and SM-A908 (both on Snapdragon 855). The first one is equipped with a 6.7-inch screen with a built-in fingerprint reader, a 4G modem, a triple camera with 48, 12 and 5 megapixel sensors and some new technology called Tilt OIS. Judging by the designation, it will be some kind of advanced optical stabilization.
In the SM-A908 version there will be a similar screen, but the resolution of the sensors of the main camera is slightly different – 48, 8 and 5 Mp. But the most important thing is that in this version there will be a 5G modem.
According to data published on the Web earlier, the Galaxy A90 will also receive support for 45-watt fast charging and 32-megapixel front cameras .
Apparently, the Galaxy A90 will be presented as a more affordable version of the Galaxy S10.