North Korea releases smartphone that only runs government-approved apps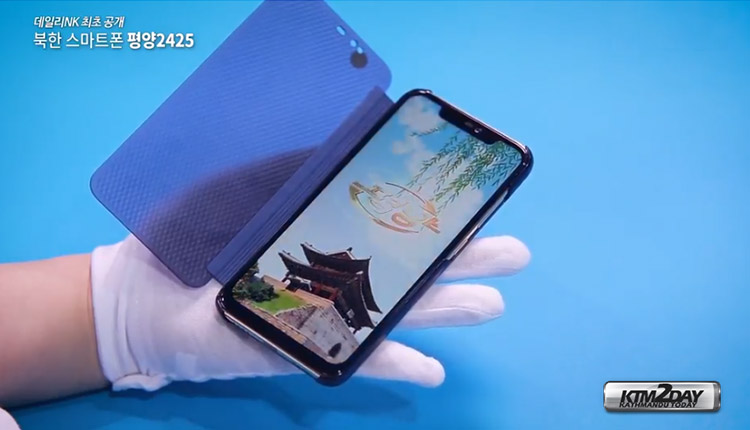 North Korea is far from being the most technically developed country, but there is a cellular connection (even 4G networks!) And its own smartphone brands. One of the largest is Pyongyang, today it introduced a Pyongyang 2425 smartphone.
The device is much more powerful than previous North Korean devices, since it is based on an eight-core chipset. Other features include a "bang" screen, face recognition and wireless charging.
Externally, the device is indistinguishable from the Xiaolajiao E-Sports or Allview Soul X5 Pro; most likely, the DPRK has created a novelty in partnership with a Chinese manufacturer who created this device. Earlier, Uniscope and ZTE participated in such partnerships.
The mobile phone comes equipped with a 6.2-inch display with a resolution of 2246×1080 pixels, an unknown model of an eight-core processor, a 3050 mAh rechargeable battery and Android 8.1 Oreo operating system. The device also boasts a fingerprint scanner, support for Wi-Fi, wireless charging and face recognition.
It is assumed that the device has been imported from a known manufacturer from China. What kind of company we are talking about is not known for certain. Previously, local brands such as ZTE and Uniscope were associated.