Redmi is developing a 5G smartphone – Lu Weibing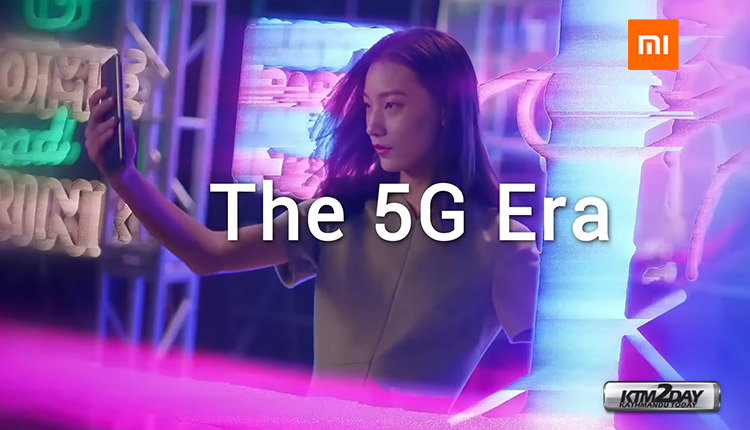 Xiaomi's sub-brand Redmi is preparing to launch the 5G smartphone by the end of 2020 in a price that can be afforded by the masses. The General Manager of Redmi – Lu Weibing confirmed through a post in Weibo saying , "5G is coming".
At a time when the Xiaomi Mi Mix 3 5G is gearing up to reach Europe, Redmi is already thinking about the devices it can launch with this technology. 2020 will be the year when companies will begin to lower prices for 5G devices.
Lu Weibing also said that "4G changes life, and 5G changes society". The top man in the Xiaomi sub-brand says that the next generation of mobile network lets you create applications for smartphones that users will love.
Redmi smartphones with 5G support will reach the market by the end of 2020, and the price tag will be less than 2,000 yuan (around $300).
The CEO of Black Shark – Peter Wu – also left the assurance that the sub-brand is also working on a 5G model. However, unlike Redmi, it did not commit to possible release dates.
5G has been taking slow pace in worldwide deplyment and adoption due to Trump ban, and technology is expected to gain momentum next year. Currently, the very few handsets that are available in the market are out of reach for most mid-range buyers.