Daraz Dmart online Grocery offers free delivery scheme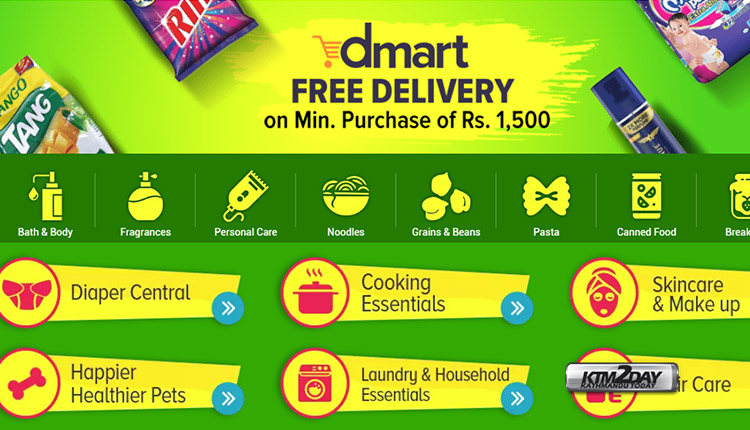 Daraz Dmart is an exclusive online departmental store on Daraz that offers daily necessities like rice, dal, cereals to favourite snacks, beverages, skin care products, cleaning supplies, etc at best prices.
Furthermore, Dmart offers free delivery on purchase of Rs 1,500 and above in Kathmandu Valley, which is quite reasonable as people tend to buy household products in bulk rather than individual items, as per a press release.
The delivery time for Kathmandu Valley residents is 24 to 48 hours and two to four days for residents outside the valley.
Many of the highlights of Dmart include exclusive products, exclusive deals, and certified organic products. Dmart also provides discounts ranging from five to 30 per cent on select products.
Beside these, Dmart also offers exclusive discounts on baby care products at the end of every month. Also, baby care products, such as diapers are all available at wholesale prices.
Moreover, STC products such as salt, flour, dal are also available at extremely reasonable prices.
To shop on Dmart, consumers can easily visit the Daraz App or the website and click on the green Dmart logo, which is located on the top right corner of the screen below the product slider. Alternatively, consumers can type in 'Dmart' on the search box.