Samsung could power the Galaxy A51 with Exynos 9630 chipset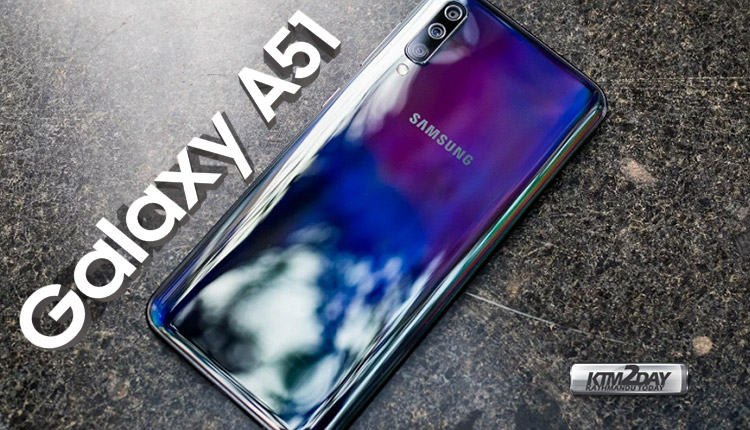 Samsung is preparing to bring the updated models of Galaxy A series and Galaxy M series smartphones onto the market. So far, only a few are known, all of which are relatively inexpensive models.
For example, there is data on the Galaxy A30s, but the Galaxy A50s is no longer there. Whether such a smartphone will appear is unclear, but data on the Galaxy A51 model has already appeared on the Web. Although, perhaps, it will be released just under the name of the Galaxy A50s.
The smartphone is expected to come with a new chipset. If the Galaxy A50 is based on the Exynos 9610 SoC, the new model will allegedly come powered with the newest Exynos 9630 chipset. Judging by the name, this is unlikely to be just a slightly accelerated version of the existing chipset. At the same time, the Exynos 9610 itself is a fairly fresh and very successful platform, so it doesn't really need a replacement.
On the other hand, rumors say that the Galaxy A30s will get the Exynos 9610, and then an updated or new version of the Galaxy A50 will definitely need something more productive.
In addition, the source says that the Galaxy A71 will also receive the Exynos 9630 SoC. Unfortunately, there is no further information relating other specification of this device at this time.