Redmi K20 Pro gets new color variant – Pearl White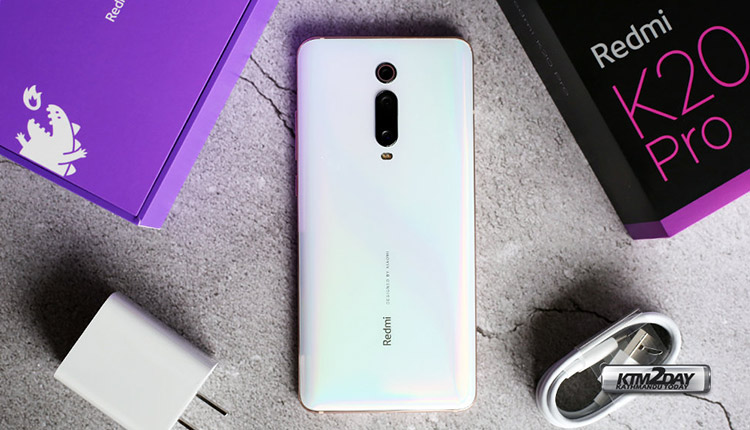 The Redmi K20 and K20 Pro were earlier released in Black, Blue and Red. Its global versions – Xiaomi Mi 9T and Mi 9T Pro – followed in its footsteps. Now a new gradient color called Pearl White has been announced by Redmi.
This is a color that is not yet available in global versions for now. It was presented in India with the same price as the other variants, and comes with an elegance that conquers at first glance.
New color brings gold accents to the K20 and K20 Pro's frame
Gradient white brings a frame with gold accents. That same gold is also revealed in the device's pop-up camera. This is a color option that might well have been available from the start, and is now expected to be released in global versions.
If you are thinking of buying a Mi 9T or Mi 9T Pro and one of the colors already available you don't like, it may be a good option to wait for this variant. In addition to discreet, this is a color that gives a premium feeling when looking at the device.
Right now the Redmi K20 and K20 Pro are already sold in Nepali and Indian market and in Eurpope under the name Mi 9T and Mi 9T Pro. These are the best price-quality devices on the market, and their full screen without any notch or hole is it's greatest weapon.
If you're looking for a high-end with few compromises, the K20 Pro is the choice to make. If you think a Snapdragon 730 is more than enough for your use, the basic K20 is an option to consider. We hope to see the  Pearl White colored variants in Nepali market soon.