Furnex Expo 2019 starting from Sept 11 at Bhrikutimandap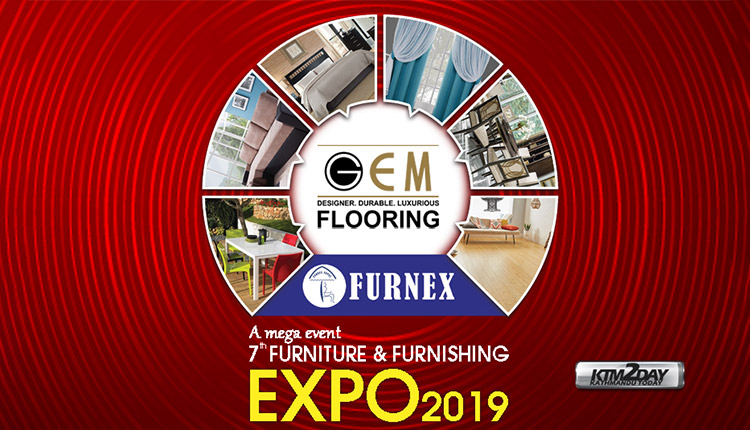 Preparations for FURNEX (Furniture and Furnishing Expo) has been completed.
Being organised by Nepal Furniture and Furnishing Association, the seventh edition of the mega event is scheduled to kick off from September 11 at Bhrikutimandap, as per a media release.
The major attractions of the expo will include kitchen, bedroom, bathroom and outdoor furniture, along with carpets, marbles, curtains, home appliances and other decorative items.
The five-day event will have altogether 120 stalls showcasing various furniture and furnishing products.
Furniture and Furnishing Exhibition (FURNEX) is an initiation towards the prosperity and development of the Furniture & Furnishing sector, organized by Nepal Furniture and Furnishing Association. The FURNEX was introduced in 2012 A.D, for the first time, ever since it has been successful on creating a brand name for itself.
The main objective of the expo is to promote the furniture & Furnishing line and to provide information about materials and services available in the market. Another important objective of FURNEX is to judge the quality of product that is being produced. The Expo showcases furniture and furnishing products, decorative items for residential office, hotels, schools and colleges.