Visit Nepal 2020 official website launched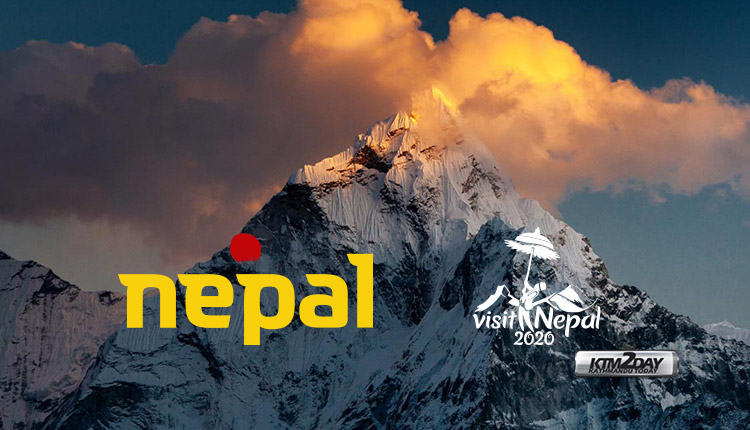 The official website of Visit Nepal Year (VNY) 2020 was launched on Wednesday, with only three months left for the campaign to begin.
While the VNY Secretariat has been complaining of not getting enough budget for promotion of the campaign, it has been nine months since the government formed VNY Secretariat and official website and other social networking sites of VNY have just been launched.
The website and social sites were launched by Tourism Minister Yogesh Bhattarai amidst an event. Minister Bhattarai requested all the stakeholders to work hard and put an effort to make this campaign successful.
Website Link – www.visitnepal2020.com