Samsung confirms security risk on all of its latest flagship models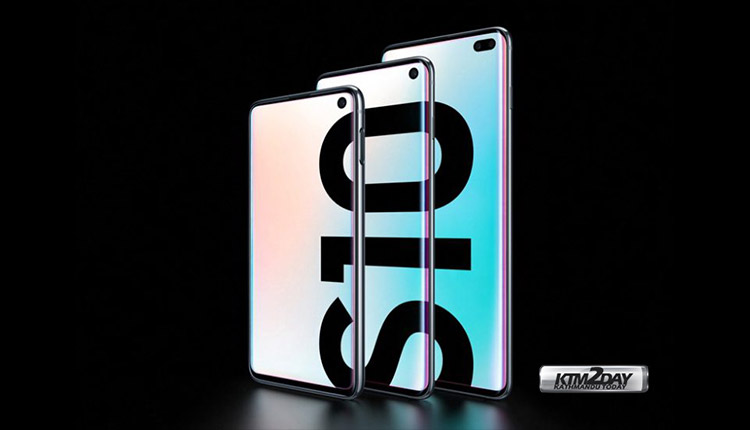 According to Forbes reports, Samsung Mobile has discovered a number of serious vulnerabilities in its flagship smartphones. In total 21security issues were identified relating to its Samsung One user interface and 4 other related with the Android operating system.
Samsung has confirmed that the security breach this time applies to almost all of it's flagship Galaxy models. Affected models are: Galaxy S8, S9, S10, S10e, S10 Plus, S10 5G, Note 9, Note 10 and Note 10 Plus.
The main problem is that recently, members of Project zero Research Group discovered a vulnerability "0Day". It allows the attacker to remotely control more than 66% of smartphones, with Android OS. Samsung, Huawei, Google, Xiaomi and other manufacturers are in danger. The saddest thing for Samsung is that this list includes popular Samsung models – S7, S8, S9.
With a quick response, Samsung updated the system by releasing Security Maintenance Release (SMR). It is now available to all Galaxy device users. The October SMR includes security fixes from Google as well as Samsung's own shell fixes.
It is reported that the correction of this vulnerability will affect at least 40 million owners of Samsung smartphones.