7 key features of BlackBerry Z10 and Q10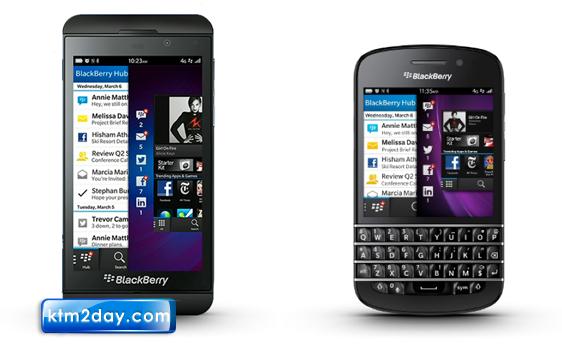 The new crop of BlackBerry smartphones has finally arrived after a lengthy delay that allowed other mobile devices and operating systems made by Apple, Google and Samsung to build commanding leads in a market that is redefining society and technology.
BlackBerry maker Research in Motion Ltd. unveiled its long-awaited line-up of revamped smartphones and software at simultaneous events held in New York, Toronto, London, Paris, Dubai, Johannesburg, Jakarta and Delhi. Underscoring the stakes riding on the products, RIM announced that it is changing the company's name to BlackBerry.
BlackBerry unveiled two phones with the new BlackBerry 10 system. The Q10 will have a physical keyboard, while the Z10 has only a touch-screen keyboard.
Here are some key features of BlackBerry Z10 and Q10:
1. The Z10 has a 4.2-inch; 1,280 x 768 display screen.
2. The smartphones are offered with a 1.5GHz Qualcomm MSM8960 dual-core CPU with 2GB of RAM.
3. The BlackBerry smartphones have 16 gigabytes of storage, plus a memory-card slot for expansion. However, the phones don't support cards larger than 32GB.
4. On the back is a 8-megapixel camera which is capable of taking videos of 1080p. The camera is located on the top-left corner of the back and paired with a LED flash. The front has a 2-megapixel camera which is capable of recording videos of 720p.
5. It has Multilanguage support, and users can flick words with one thumb
6. The glass is designed exclusively for Z10, it is supposedly thinner but stronger than plastic.
7. The device aggregates information intuitively; it recognises and pulls up all the connections into the contacts, like the last email, last meeting, last Twitter post.