Acer Predator XN253Q X announced for gamers with 240Hz refresh rate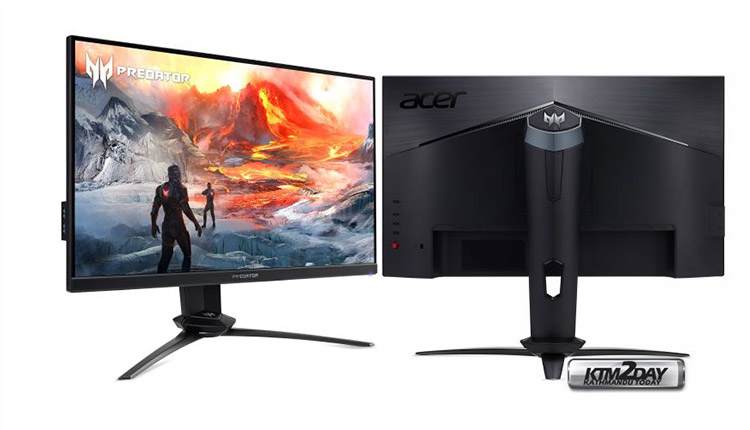 Acer today announced a new monitor dedicated to gamers who prefer higher screen refresh rate over picture quality. The new Predator XN253Q X thus arrives with a 240Hz refresh rate display and a response time of just 0.4ms.
With these specifications, the new Acer display aims to deliver a super fluid experience in all your games. To further enhance this fluidity, the Predator XN253Q X comes with G-SYNC technology for better performance with Nvidia graphics.
Acer Predator XN253Q X specifications
24.5 inch Full-HD Display (1920 x 1080)

240Hz Image Refresh Rate

NVIDIA G-SYNC ™ Technology

0.4ms Response Time

400 nits brightness

Inputs: 1 x HDMI – 1 x DisplayPort 1.2 – 4 x USB 3.0
While image quality is not the focus of the Predator XN253Q X, Acer has included 11 levels of black customization and other color adjustment options. All this, so that gamers can configure the monitor to their preferences.
In addition, the Predator XN253Q X comes with six preset modes that can be accessed via monitor settings or via Acer software. So you can choose between action, race, sport, graphics, movie and economy modes.
The Acer Predator XN253Q X will sell for $ 499 and is expected to hit the market in the first half of September.