Adidas unveils wireless solar headphones that can also be charged by ambient room lighting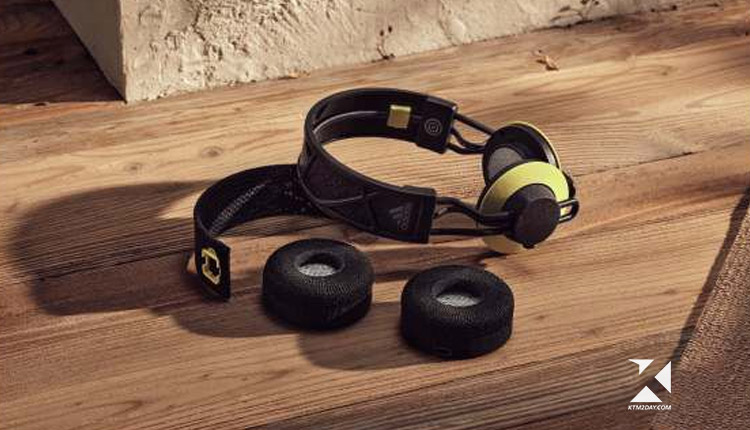 Wireless RPT-02 SOL headphones from Adidas may go for up to 80 hours without needing a recharge. These headphones are powered by the sun and may be recharged in any lit environment. As a result, the new solar-powered headphones will have charge even in the rain or at night.
As a result of their partnership, Adidas and Zound Industries were able to create the RPT-02 SOL, which can be charged using both conventional plug-ins and external light sources.
It's the second time around with the model, and this time around there are some nice upgrades. When compared to its predecessor, the RPT-01, which had a battery life of 40 hours, the new device has a battery life of 80 hours
In addition, the RPT-02 can be charged in a variety of ways, including from ambient light. So, it can charge whenever you need it to.
Recycled plastic and nylon go into the construction of the Adidas RPT-02 SOL. The ring around its head is constructed of a screen-printable light-cell material that's flexible.
Although the RPT-02 SOL is not the first earphone to offer solar charging, the concept was created by Swedish business Powerfoyle.
Although it bears the Adidas name, the new gadget is not waterproof and has only an IPX4 rating.
The volume and song selection can be controlled automatically. The device also features a light indicator to assist you find the optimal lighting conditions for charging.
The RPT-02 can be charged using either the included AC adapter or the included USB-C cable.
Prices start at $229, and you can get them on August 23 at Adidas Headphones' online shop. Considering the headphones' sonic specs could help put the suggested retail price into perspective.