American Hotel chain Ramada Encore ready for operations in Thamel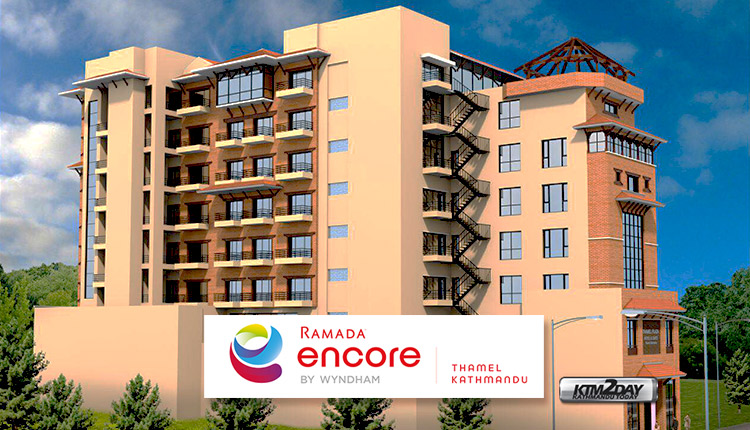 New international chain hotels have been added in Nepal during the lockdown period. The Ramada Encore Hotel is ready for operations in Thamel, Kathmandu. Ramada is a large American multinational hotel chain owned by Wyndham Hotels and Resorts.
Even though the government's lockdown measures to reduce the risk of corona infection has been lifted now, hotels and resorts business are not expected to grow much this year.
Although Ramada Encore is ready for operations, it is not open for bookings yet. Wyndham Hotel & Resort is an American company with a global chain. It operates 9,300 hotels in 90 countries around the world.
The company has announced that it is operating the service for the first time in Nepal. The company, which has entered Bhutan along with Nepal, operates hotels under different brands.
The Ramada brand has entered Nepal. This is a middle range brand of Wyndham .
Located in Thamel, Kathmandu, this hotel is a franchise. It has 90 rooms and offers deluxe, super deluxe, studio, interconnecting and individual friendly rooms of different capacities. Additionally, it also offers event space for business meeting, conference and special events.
The hotel with 2 restaurants has facilities like outdoor pool, gym, and spa.