Another OnePlus Nord 2 5G explodes in the hands of the user during conversation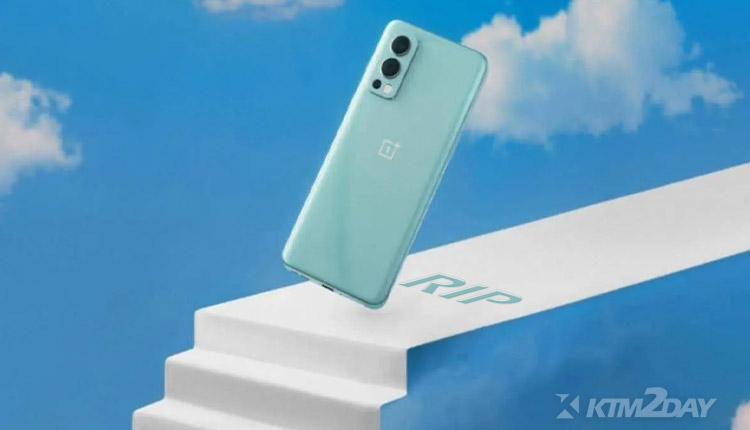 It appears that the OnePlus Nord 2 5G has exploded in India yet again, barely months after a number of identical incidents were reported on the internet.
Explosions were first reported on social media by a Twitter user. When the phone purportedly broke open, the battery died and the phone was no longer functional. There was no physical harm to the user, but the OnePlus Nord 2 5G that was afflicted appears to have been burnt.
Nearly five months had passed after another OnePlus Nord 2 5G purportedly burst, inflicting severe burns to its owner.
Lakshay Verma, a Twitter user, said that his brother's OnePlus Nord 2 5G burst in his hands while he was on a conversation. The user from New Delhi went to a OnePlus service center in Connaught Place to get a repair for the burned phone, but the center allegedly refused to address his concerns.
An exploding phone was returned to a service center after two or three days of being kept by the user, according to the information provided by the Twitter user.
To illustrate the explosion and to display the charred phone, a Twitter user shared some shots over the weekend. There were pictures of the phone with the screen cracked and the frame broken off.
Initial references were quickly removed from Twitter, following some online publicity on Wednesday of the incident.
This isn't the first time that the OnePlus Nord 2 5G is said to have blown up. Last year, the same problems stemmed up. In one case, OnePlus even sent a legal notice to the person who claimed that his OnePlus Nord 2 5G had exploded. In another case that was reported in November, the Chinese company is said to have compensated the person who was impacted.
People who were affected by previous incidents took down their tweets about the incidents when it was covered in the news by the media and press.