Apple patents for folding iPhone screen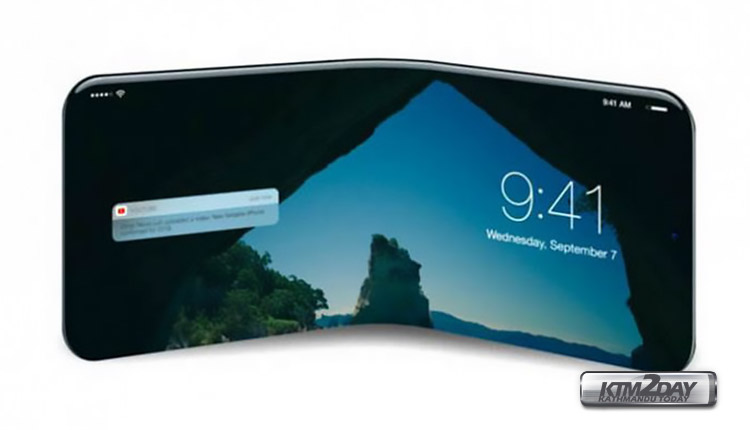 After Samsung and Huawei Apple also makes a move to make a folding smartphone. The next frontier in the world of telephony is the flexible screens and the main manufacturers are already moving to present a smartphone that can be folded. Samsung is already far enough in the project and at the CES 2019 in Las Vegas will present the Galaxy F, the first South Korean company mobile phone with a flexible screen.
Although Huawei is very advanced in the "foldable smartphone" project, the company's CEO announced that by 2019 or 2020 it will launch it's first flexible device.
The only big company that still lacked the appeal was Apple . At least so far. From the United States the first news arrives on the folding iPhone that the Cupertino company should launch within a few years. The US Patent Office has published a request from Apple concerning the coating with flake pigments necessary for the operation of the flexible screen. The images in the patent also allow you to get an idea of how the foldable iPhone will be.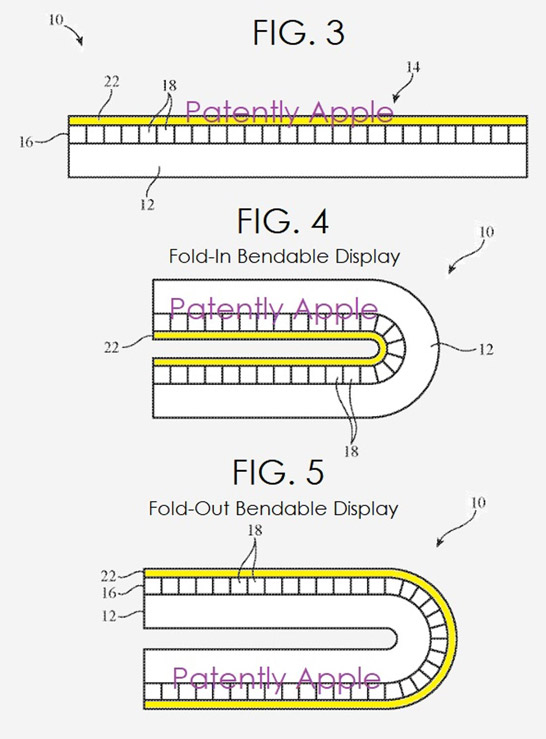 The patent shows that Apple is working on a folding smartphone very similar to the prototype shown by Samsung. The device folds in half and becomes a sort of book, while when it is open it has the same dimensions of a tablet.
The patent presented by Apple concerns the bending of the display: the particular polymers patented by the company of Cupertino should not make the screen ruin when it is folded on itself. This is the biggest challenge manufacturers are facing: making a display that bends and at the same time does not ruin what's projected on the display screen.
Apple filed the patent in March 2018 , but was only published now by the US Patent Office. This means that the Cupertino company has been working on the folding iPhone for many years now and that the smartphone could see the light already in 2020.