Apple to fully switch to OLED display in iPhones by 2020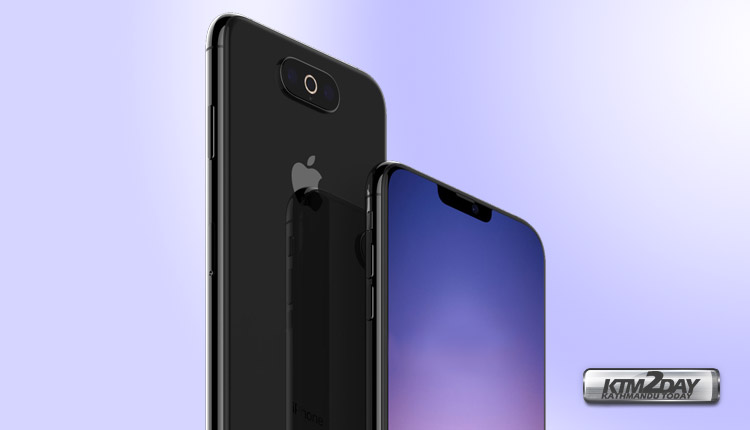 Apple has been slow to make the leap to OLED screens, but that transition may be final in a short time. This is indicated by sources in The Wall Street Journal that indicate that by 2020 all the panels of Apple's mobile phones will be OLED .
The news is part of the future problems faced by Japan Display Inc. , the company that provides LCD screens for the iPhone XR, and is preparing contingency plans in response to Apple's intentions.
In the WSJ talk about how "the disappointing performance" of the iPhone XR is affecting Apple's suppliers, the company laid out future plans of completing ditching the current LCD displays replacing it with OLED panels.
The iPhone XR is the only model in Apple's latest iPhone release that still uses an LCD display, rather than an organic light-emitting diode (OLED) display, which allows for greater design flexibility and is supposed to show a higher-quality color display.
But the phone, which was expected to be more appealing to budget-conscious shoppers with a price tag starting at $750 rather than $999 for the XS, has failed to meet sales expectations.
Multiple reports claim Apple has recently asked its partners to cut down on all iPhone production. Apple has also dropped the price of iPhone XR in China to try and spur additional sales.
Apple has been working to bolster its OLED display supply chain for diversification purposes and to cut down its reliance on Samsung, the company that has supplied displays for the iPhone X, iPhone XS, and iPhone XS Max.
Apple has reportedly pushed LG Display to build out its OLED display production facilities, and has even purchased equipment to build an OLED panel research and development site in Taiwan.
Rumors point to a similar iPhone lineup in 2019 as last year, perhaps with a continuation of both the iPhone XS and XR devices, with rumors suggesting we'll see 5.8 and 6.5-inch OLED iPhones along with a 6.1-inch LCD iPhone.