Da Vinci DC100 electric motorcycle with a 400 km range can balance and follow you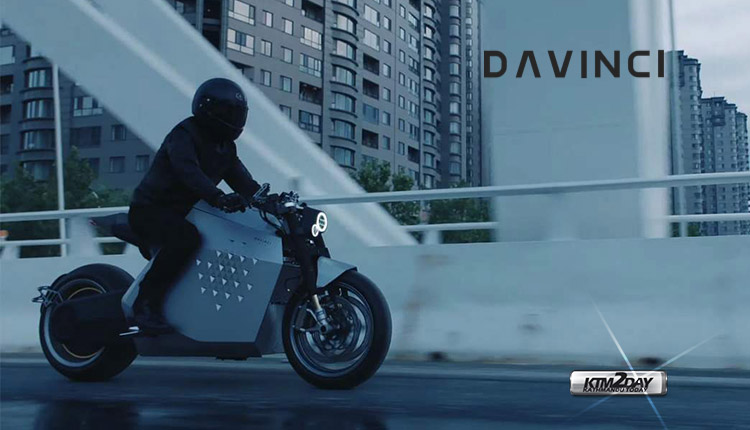 The Chinese company Da Vinci Tech has unveiled a new electric motorcycle called the DC100, which offers an impressive range, amazing dynamics and a very unusual "autopilot" mode, so to speak.
One of the most striking features of the Da Vinci DC100 electric motorcycle is the ability to self-balance and follow the rider around. That means if you get off to walk a bit after a long ride, your motorcycle can follow along behind you like an obedient dog.
The DC100, a futuristic café racer, is designed to allow riders to fully experience the joy of riding: simple design, delivering outstanding performance, and effortless handling. In terms of performance, DC100 has a peak power of 100.75 kW (137 hp) and a peak torque of 850 Nm.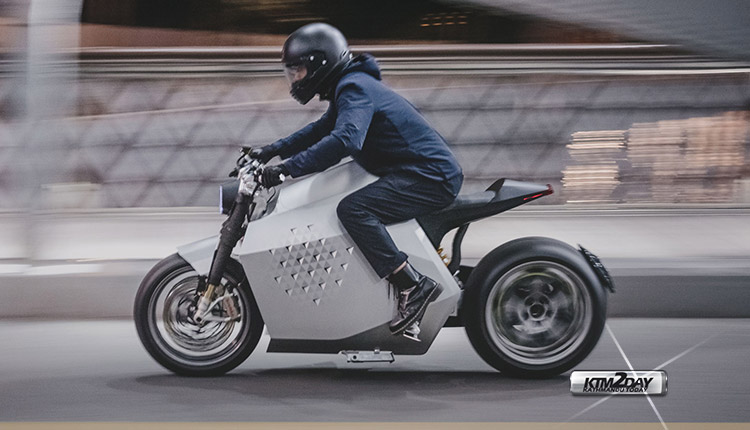 The charging of DC100 is widely accessible at great ease. The motorcycle is powered by a three lithium battery pack with high energy density. The battery, compatible with high-voltage platforms and capable of high-rate charge/discharge, can use level 3 DC fast charges which deliver a 0-100% charge in about 30 minutes.
The battery has a capacity of 17.7 kWh, while the range when driving around the city (at a relatively low speed) is more than 350 km, and at full speed along the highway, the charge is enough for 180 km.

With the vehicle's integrated control system, DC100 delivers instant acceleration at every twist, and a simple and optimal balance of braking for enhanced safety and control. Unlike traditional motorcycle's complexity control, DC100 combines reverse assist and hill assist – which ensures riders can reverse easily even on an incline and to optimize both balance and energy recovery.
In addition, DC100's smartphone app – Davinci is launched at the same time. The phone is not only the key, and the dashboard. While riding, it integrated map navigation without having to switch apps. The app can also obtain real-time vehicle condition information, geo-locate the vehicle, and support vehicle system upgrades through FOTA.
Da Vinci DC100 is already available to order for $ 27,500.