Boston Dynamics files a patent infringement lawsuit against Ghost Robotics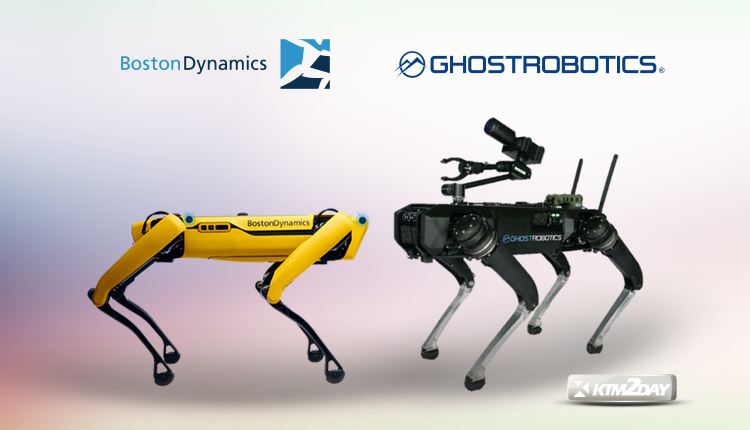 Boston Dynamics has filed a lawsuit against Ghost Robotics over the latter company's design of a robot dog.
The lawsuit, filed on November 11 in federal court in Delaware, claims that Ghost Robotics' Vision 60 and Spirit 40 robot dog designs infringe upon seven patents for "essential technologies" connected to Boston Dynamics' Spot quadruped robot.
The action claims that "competitors in the robotics business, particularly Ghost Robotics, took notice of Boston Dynamics' early success with the Spot robot." "While being aware of Boston Dynamics' patent rights, the defendant has proceeded to infringe on them willfully, maliciously, and egregiously.
The reported similarities include both the outward appearance and the operational design of the robot dogs.
These include the capability of the robot dog to stabilize itself by pushing against the ground with one of its legs, which enables it to roll onto its back or stomach, as well as the capability of climbing stairs.
This supposedly follows many cease and desist letters and a request for a patent review from Boston Dynamics regarding its Spot robot in 2020 (five months after the release of the Spirit 40).
The lawsuit seeks an undetermined monetary award from the court as compensation for the infringements.
Boston Dynamics, a research business, is commercializing Spot and Stretch. Unscrupulous competitors like Ghost Robotics can hurt Boston Dynamics.
Even if the lawsuit isn't settled, it might affect the entire robotics sector, forcing manufacturers to be more careful when constructing robot dogs.