Durbar Cinemax opens in Durbar Marg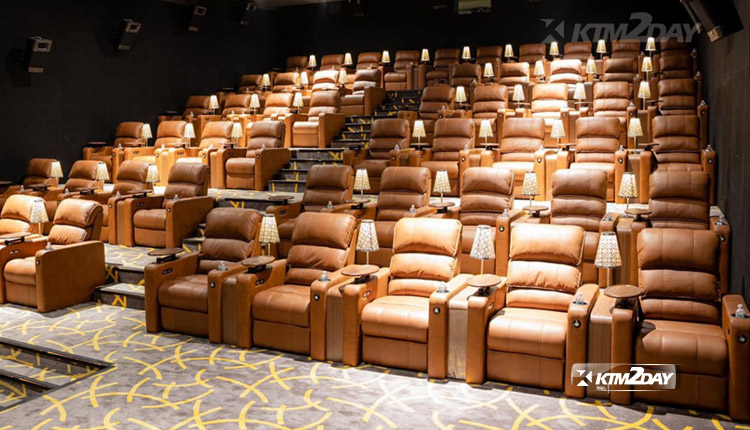 'Durbar Cinemax' has come into operation at Durbar Mall, Durbar Marg, Kathmandu. Guna Group has launched 'Durbar Cinemax' Luxurious Hall on the occasion of New Year.
According to Diprash Shakya, managing director of Durbar Cinemax, the Durbar Cinemax cinema hall is managed by QFX. There are two halls to accomodate 53 persons and 50 persons respectively inside the hall.
Both halls have state-of-the-art sound system screens and a food and lunch bar. Viewers will be able to order food from their seats.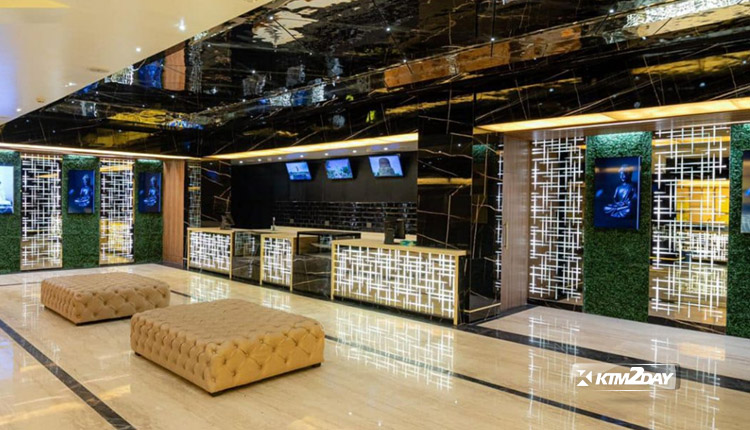 A separate bar has also been arranged inside for those who drink alcohol while watching movies. Nine shows will be shown in the hall from 7:45 am to 9:45 pm.
Tickets are priced from Rs 1,000 to Rs 1,200.