Elon Musk buys 9.2 percent stake in Twitter, making him biggest shareholder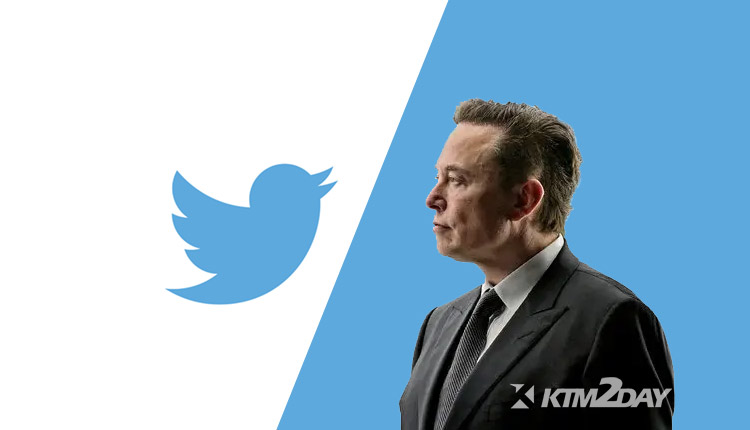 Following his purchase of 9.2 percent of Twitter stock, Elon Musk has now become the company's largest shareholder.
Shares of Twitter (TWTR) jumped 22% in early trading following the news of the acquisition. However, he did not reveal how much he paid for the shares, but they were worth $2.9 billion at Friday's closing price before the early Monday surge.
Neither the reason for the purchase nor Musk's future ambitions for the company were disclosed in his filing with the SEC. However, he has previously been a vocal critic of Twitter's regulations. A new social networking platform was on his mind, he admitted last month.
Last month, Musk wrote on Twitter, "Failing to adhere to free speech norms fundamentally damages democracy," given that Twitter functions as the de facto public town square. "What's the best course of action?"
If an investor purchases more than 5% of a company's stock, they must notify the Securities and Exchange Commission of their purchase. However, even if a 10% ownership is considered "passive" by Wall Street, it could indicate that Musk is trying to get more involved in the running of Twitter.
This is one of the reasons why other investors bought shares early on Monday, driving up the price.