Foton Premium Pickup vehicles introduces buy-back scheme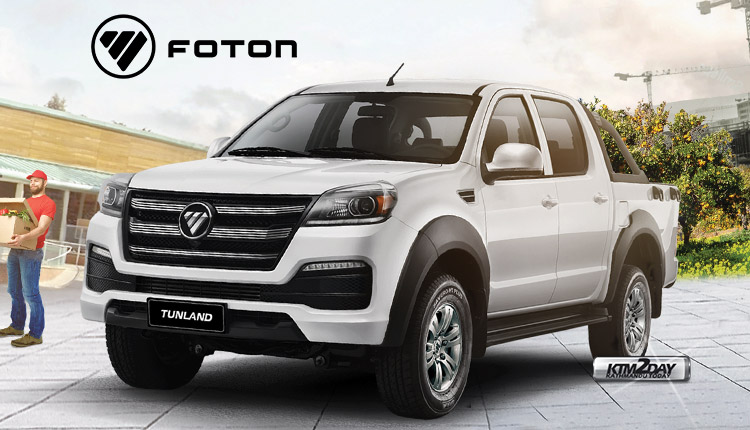 MAW Vriddhi Commercial Vehicle, the official dealer of Foton Motor for Nepal, has introduced 'Assured Buyback' scheme for its Foton Tunland unit for the first time in the pickup segment.
Under the plan, five years after the sale of the Tunland e-pickup, MAW will buy back the vehicle itself at a fixed price. The reliability of Foton products in Nepal has been tested since 2019. MAW has brought this special scheme after observing the satisfactory performance of these products.
Due to the high reliability of Foton Pickup, its value will remain strong in the resale market as well. "It is because of our faith in Foton products that we have come up with this unprecedented plan to embrace our brand."
"We are confident that the value of our pickup will remain high in the years to come. To make it more credible, we have introduced a buy back scheme, "said Navin Acharya, Sales Head, MAW Vriddhi.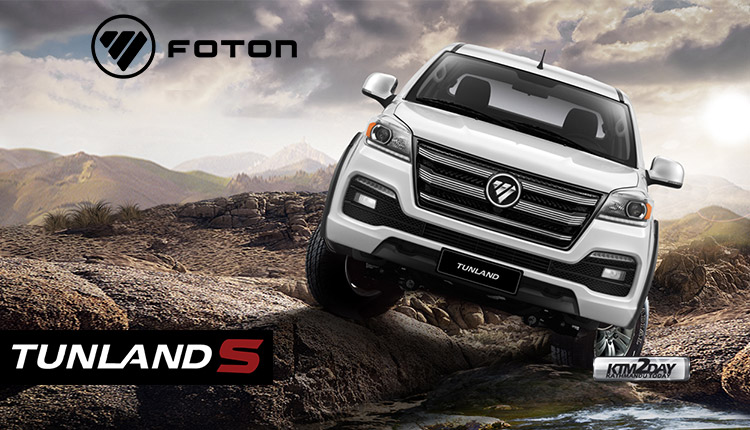 Along with this, MAW has also announced an increase of Rs 300,000 as exchange bonus, unlimited free roadside assistance and free servicing that can be extended for five years.
Featuring a 2.8-liter inline 4-cylinder, electrically controlled high-pressure low-rail, turbocharged and intercooled forward, and a 5-speed manual transmission engine, the Tunland E produces 85 kW at 3600 rpm and 280 Nm of torque at 2400 rpm. The Tunland Eco cargo box with a payload capacity of one ton is 1.52 meters by 1.58 meters by 0.44 meters which is the best in the class.
Foton is China's No. 1 commercial vehicle brand with sales of 680,000 units worldwide in 2020, up 26 percent from the previous year.
Foton's products are produced in 27 assembly plants around the world and are available in 110 countries. Currently, MAW Vriddhi has been selling Foton pickups and vans in Nepal.
Foton Vehicles Price in Nepal
Tunland S – Rs 79,50,000
View CS2L – Rs 72,00,000
Tunland E – Rs 49,90,000
View CS2 – Rs 66,00,000
View CS2 School Van – Rs 66,00,000
View C2 – Rs 53,00,000