Galaxy Note 20 and Galaxy Buds Live price leaks online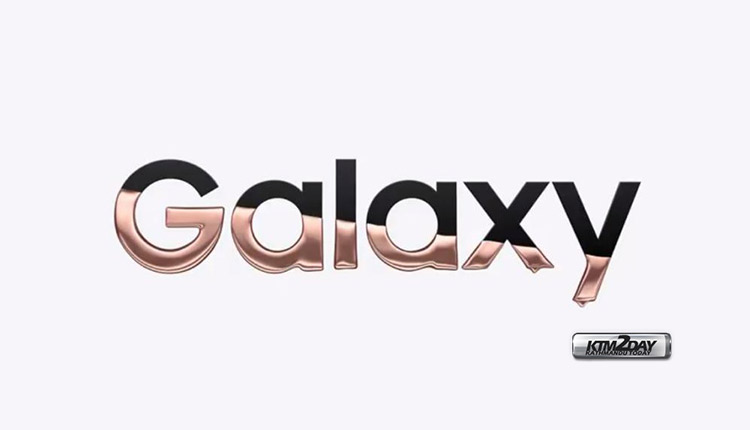 We are about a week away from Galaxy Unpacked , the Samsung event that will unveil its latest flagship , the Galaxy Note 20 . The event will be held on the 5th of August, and as always several leaks gush over few days ahead revealing all the details about the products in images, specifications and even price.
Now, an information leak has come up again revealed by our well known insider – Ishan Agarwal, who has revealed the price of some of the devices that will be launched on August 5th.
Galaxy Note 20 4G will cost € 999
Thus, and as we can see above, Samsung will launch Galaxy Note 20 in both 4G and 5G versions destined for markets where 4G and 5G is available. Thus, the Galaxy Note 20 4G version will cost € 999, while the 5G version will cost an additional € 100, i.e, € 1099 for the variant with 256GB of internal storage.
In addition, Ishan also reveals that the Note 20 Ultra 5G price will start at a staggering € 1349 and that too with 256GB of internal storage. Regarding Galaxy Buds Live, the leaker states that its price will be € 189.
For now it remains to wait and see if Ishan Agarwal is right once again or wrong. But he leaves the safeguard on by stating that the price may be slightly different in some markets, because of VAT.