Galaxy Note 20 may come equipped with new 5nm Exynos 992 processor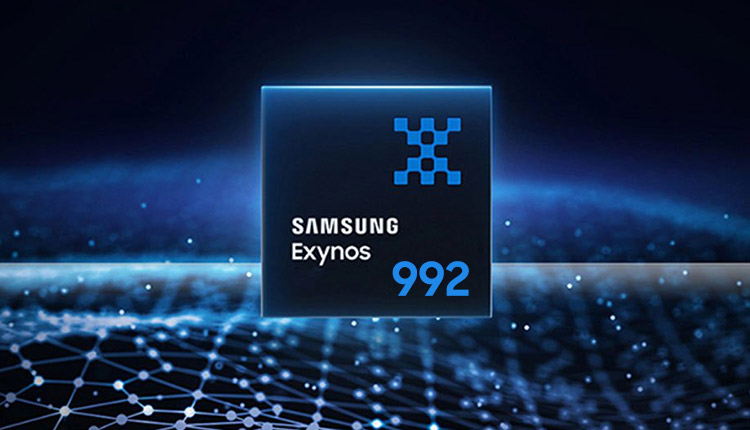 The Samsung Galaxy Note series of 2020 was expected to be launched by August, but with the pandemic everything remains uncertain. Before, rumors indicated that the phone would come equipped with the Exynos 990 processor, which is even used in the Galaxy S20. After the performance controversies, it is possible for Samsung to think of a replacement, which would be the Exynos 992.
It's because the Galaxy S20 which came equipped with the Exynos 990, was unable to match with the Snapdragon 865 in terms of performance and battery life, as reported by users. The difference in autonomy lagged behind by an hour in some cases which left consumers extremely dissatisfied.
Hence, the company is looking forward to upgrade the upcoming Note series with new Exynos 992 processor. The Exynos 992 would be bring several improvement over the Exynos 990, and would perform better and solve the current issues.
The Galaxy S20-series phones sold outside of South Korea, the US and China are powered by the Exynos 990. This would also explain why we found the Galaxy S20 and S20+ to be running fairly warm under load.
Anyway, the Exynos 992 will also sport improved architecture, which would enable even better performance compared to the Snapdragon 865 and considerably lower power consumption. And perhaps units sold in Korea will be running the new Exynos 992 too.
The industry believes that Samsung Electronics will opt for 6 nanometer manufacturing process for the Exynos 992 to improve the power performance compared to 7 nanometer on the Exynos990.
Meanwhile, according to market research firm Counterpoint Research, Samsung Electronics ranked third in the mobile application processor market last year with a 14.1% share. Qualcomm ranked first in the market, occupying the market share of 33.4%.