Global IME Bank to provide free mobile data during usage of mobile banking app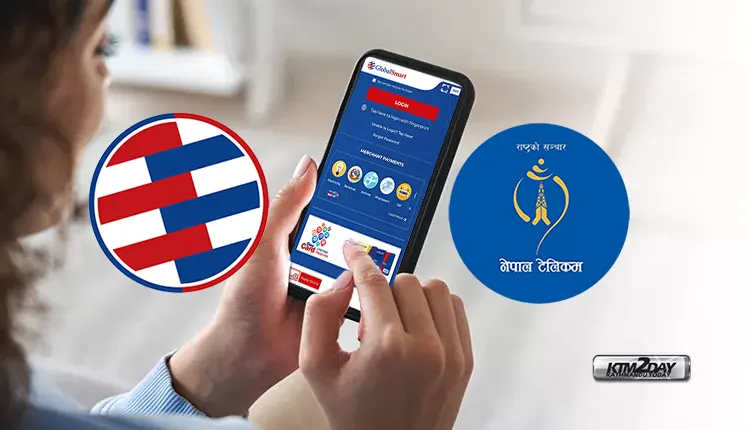 Global IME Bank will provide free mobile data to run its mobile banking application 'Global Smart and Global Smart Plus'.
A Memorandum of Understanding (MoU) was signed between Global IME Bank and Nepal Telecom on Tuesday.
The MoU was signed by Shanta Shivakoti, Head of Market and Business Promotion, Global IME Bank and Sangita Pahadi, Chief Trade Officer, Nepal Telecom.
This is a new initiative of Global IME Bank in the field of digital banking. This facility will be available to the customers who have been using SIM of Nepal Telecom.
The bank has unveiled this attractive plan to provide more facility to its customers using the latest technology. From time to time, the bank has been providing various services along with expanded banking to its customers by bringing various schemes.
The bank has about 850 service centers in 76 districts including 287 branches, 252 ATMs, 263 branchless banking services, 48 ​​extensions and revenue collection counters and 3 foreign representative offices.