Fitbit has been acquired by Google for $2.1 billion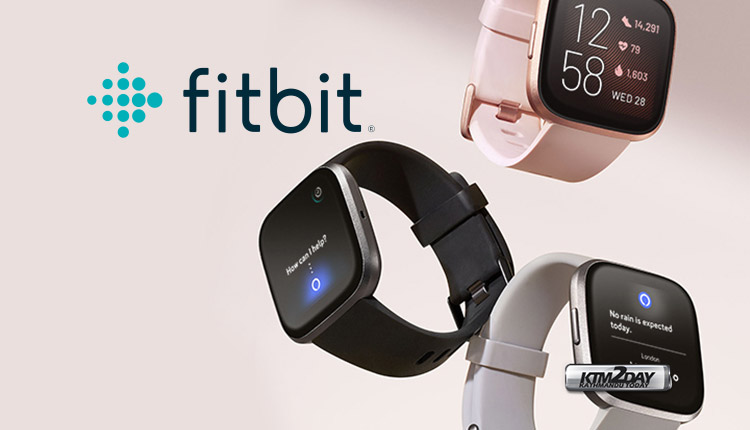 After several rumors suggesting this purchase, it seems that Google has come forward and acquired the popular wearables company Fitbit for an amount of $2.1 billion.
By acquiring Fitbit, Google poses as a possible threat to Apple's smart watch market monopoly, as the industry's weight investment may signal that the internet giant intends to venture into the smartwatch market.
According to consulting firm Strategy Analytics, Apple owns about 46.4% of the smart watch market. In second place is Samsung, with 15.9%. Fitbit, on the other hand, holds a 9.8% share. The consulting firm's data takes into account sales volume during the first two quarters of 2019.
Rick Osterloh, Google's senior vice president of devices and services, announced the decision in a blog post on the company's official blog. Fitbit, through a statement, confirmed the sale and said the deal will be completed in the first months of 2020.
Thus, with the agreement finalized, Fitbit will basically be acquired by Google, in what is a situation very similar to what happened to Nest. That is, the brand name lives on, but everything will be in charge of parent company Google itself.
Fitbit has already gone public to say that it takes very seriously the fitness and health information of its consumers! Ensuring that none of this will be used by Google to optimize it's ads.
Google has tried and failed to enter the wearables market with its Wear OS platform in the past. However, it has not yet been able to make a real impact, even given that it was responsible for the first smartwatches ever.
"Google remains committed to Wear OS and its ecosystem partners. This [acquisition of Fitbit] is a huge opportunity to invest even more in our operating system," the Google executive wrote in the post.