Google Pixel 8 Series codenames leaked, reported to get new chipsets based on Exynos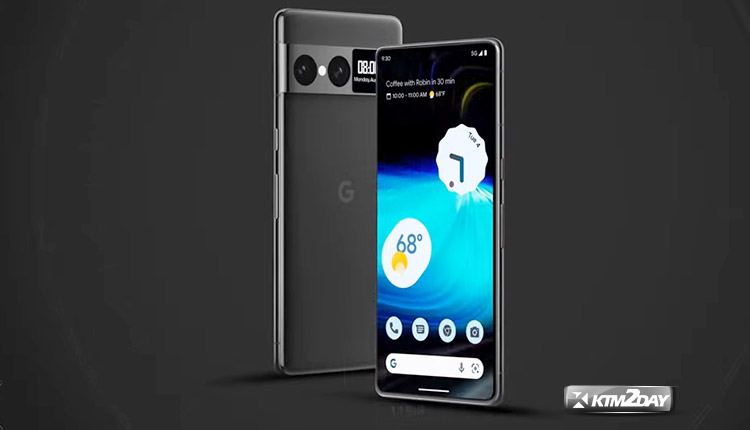 The Google Pixel 7 series, which is powered by the second-generation Tensor G2 SoC, was announced last month, but rumors have already begun to circulate about next year's Pixel models, widely believed to be the Pixel 8 series.
An anonymous tipster claims that the Pixel 8 and Pixel 8 Pro are internally known as "Shiba" and "Husky," respectively. The third-generation Google Tensor SoC, which is reportedly based on Samsung's Exynos 2300, will power Google's upcoming flagship smartphones.
Winfuture.de (German) claims that Google is hard at work on two new Pixel flagship smartphones, the Pixel 8 and the Pixel 8 Pro, internally known as Shiba and Husky.
They are rumored to be powered by a new SoC called "Zuma," which is a joint effort between Google and Samsung, and to operate on Android 14. It is expected that the SoC will be a modified version of Samsung's Exynos 2300 and will include the same Samsung G5300 modem as the Google Tensor G2 SoC. Machine learning and artificial intelligence enhancements may be available in Zuma.
Up to 12GB of RAM may be included in the next smartphones. One source claims that the Shiba's display provides full HD at 1,080 by 2,268 pixels, while another suggests that the Husky's display provides full HD at 1,344 by 2,822 pixels.
Notably absent from the article is any indication of when Google would introduce its next-generation Pixel smartphones. Taking into account the release dates of previous Pixel flagship smartphones, the next Pixel 8 series could debut around October of 2019.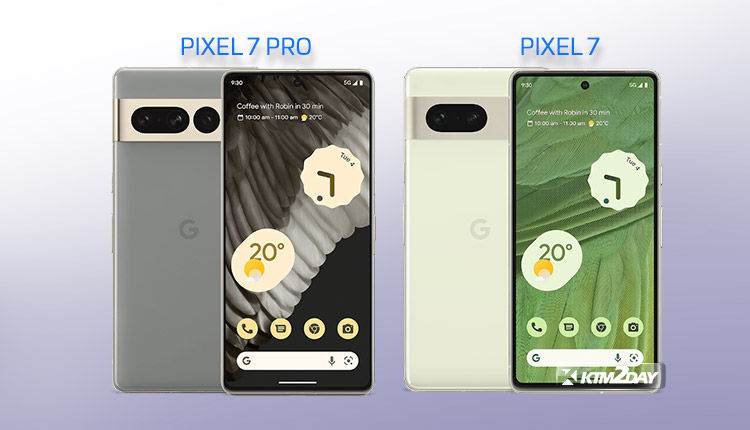 Cheetah and Panther were the codenames for the Pixel 7 series of smartphones. Last month, Google introduced the Pixel 7 and Pixel 7 Pro, both of which are powered by the company's second-generation Tensor G2 SoC.
They come in three different color variations and have a dust and water resistant rating of IP68. The Pixel 7 has a dual camera arrangement on the back with 50 megapixels, while the Pixel 7 Pro has a triple camera setup with a telephoto lens that takes photos at 48 megapixels.