Rumor Mill : Huawei working on phone casing to turn 4G handset into 5G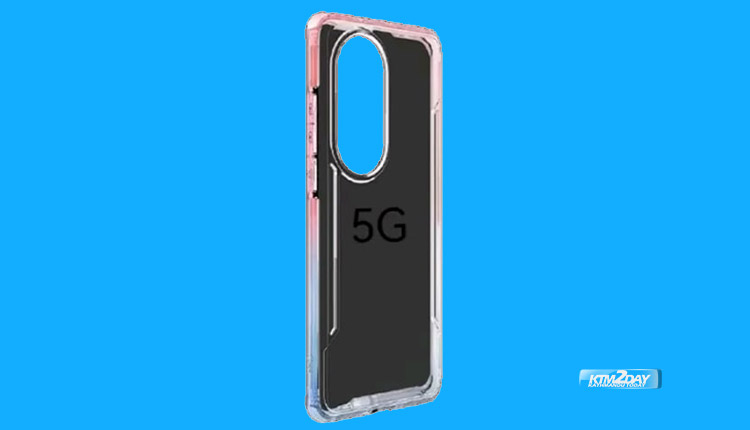 According to a tipster inWeibo, Huawei is preparing to release a 5G phone case that will allow users with 4G handsets to upgrade to 5G speeds.
Due to chip limits, Huawei devices currently do not offer 5G connectivity.
However, even though the optics and performance capabilities of the system have yet to be verified, the new technology could be crucial.
Although a 5G phone case inside a 4G-enabled device will defeat the use of a 5G-enabled chipset, this could deliver higher performance than 4G. Huawei has yet to confirm or deny the existence of the long-rumored 5G phone case, and we also don't know when it will be available. That 5G phone casing will be less efficient than an integrated 5G chipset, according to the Weibo tipster.
One of the tipster's other contributions was an image of what appears to be a Huawei 5G phone case. With a huge camera cutout that bears a remarkable resemblance to the P50 series, the back of the casing is finished with a base gradient.
The graphic shows network bands on all sides of the phone case, indicating that it could function better than, say, a conventional P50 case.
Huawei is still looking for methods to get around the sanctions regime that has slowed its progress as a 5G leader. The company possessed a slew of patents and even planned to break into the 6G market before the sanctions were imposed.