Huawei P50 will be presented on July 29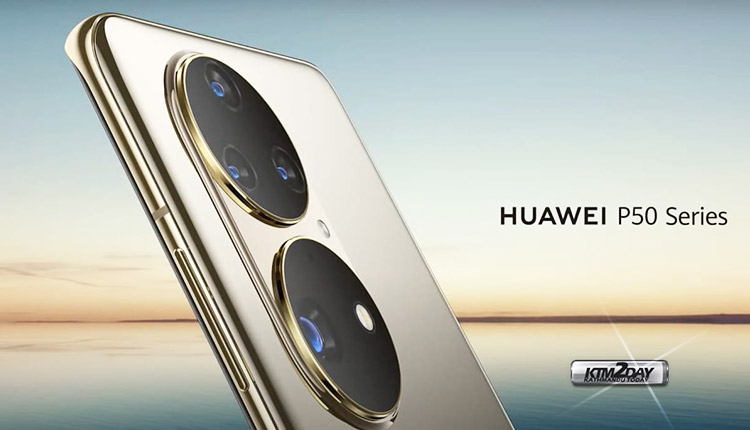 We've had to wait a while for it, but finally we know when the Huawei P50 will be unveiled. The Chinese smartphone maker will unveil its new flagship at the end of this month.
Huawei P50 presentation on July 29
Huawei will present the P50 and P50 Pro on July 29, chief executive Richard Yu announced on social network Weibo. Weibo is a Chinese social network where announcements around smartphones are made more often. The Huawei executive says the new devices will stand out in the camera field. However, we secretly already know this, as Huawei's most expensive phones almost always focus on the cameras.
The presentation of the Huawei P50 will soon be available online, but we don't yet know if we can watch the unveiling on YouTube as well. However, this seems plausible. In addition, it is unclear what time the announcement will start and whether the P50 devices will also be released in European markets at the same time.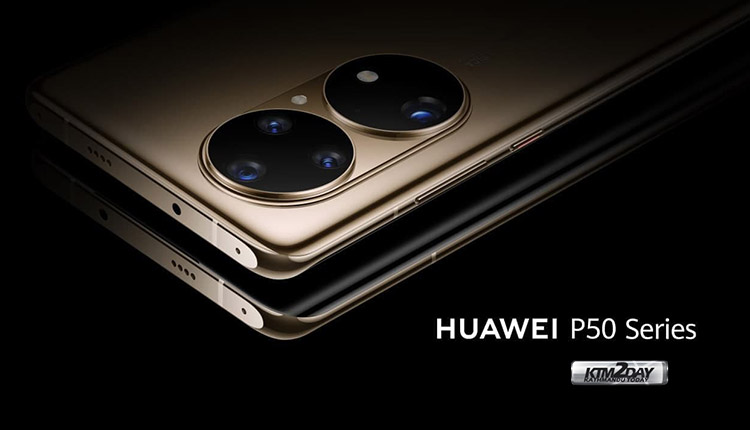 Since the United States trade ban, Huawei has been struggling. Since the company is no longer allowed to work with Google and other U.S. companies, a custom version of Android runs on new Huawei phone. It does not have all the Google apps and services, which are extremely important in Europe. Applications such as Google Maps, YouTube and Gmail are therefore can't be used on the brand's smartphones.
Little is known about the specifications of the Huawei P50 series. Thanks to a leaked image (see above this article) we do know that there are huge camera bumps on the back. It seems that one of the lenses can zoom in very far, without losing quality. Such features were also present in the company's Huawei P40 Pro and P30 Pro flagship models.