India prolongs lockdown in 75 districts amid surge in virus cases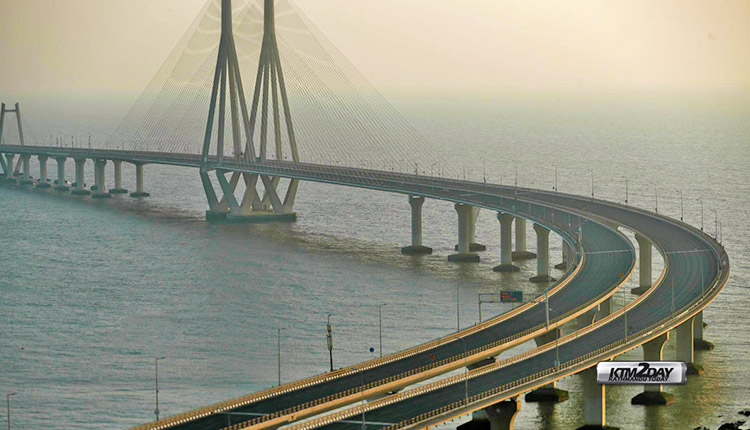 As the vast majority of Indians stayed indoors during a 14-hour nationwide public curfew that began at 7am yesterday, the government issued an advisory to different state governments for a prolonged lockdown in 75 districts that have reported confirmed coronavirus infections.
This means only those providing essential services, such as firefighting services and grocery shops, will operate in these districts.
Passenger train and metro services, as well as inter-state bus transport, have also been suspended till March 31, as the world's second-most populous country tries to clamp down on the movement of people to contain a worrying spread of the coronavirus.
Prompted by dwindling work opportunities amid the Covid-19 scare, many daily wage earners in Indian cities have begun returning to their villages, raising the spectre of the virus moving from its current limited urban presence to take hold in India's rural areas.
Indian Prime Minister Narendra Modi tweeted in Hindi last Saturday: "Travelling in a crowd increases the risk of (Covid-19) infection. Wherever you're going, it'll pose danger to people there too. It will increase difficulties for your family members and those in your villages."
The government advisory, which was issued yesterday afternoon, does not specify how long the lockdown will continue. The list of 75 districts covers India's capital New Delhi as well as the major cities of Mumbai, Bengaluru and Kolkata.
India has a total of 718 districts.
These new measures come amid growing fears of community transmission in a country with an already overburdened health system. According to government figures, India had 329 active cases with seven deaths due to Covid-19 as of yesterday evening.
On Saturday, a woman in Maharashtra and a man in West Bengal – both without any history of foreign travel – tested positive for the coronavirus.