Intel Arc Alchemist Desktop GPU engineering samples poses in live images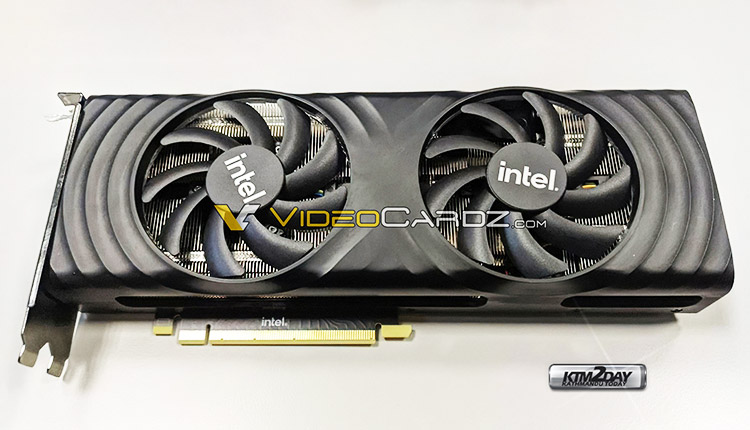 Arc Alchemist Desktop GPUs from Intel, due out in the near future, are still in development. The only way to know for sure what they'll look like is thanks to a few leaks. Engineered prototypes are not necessarily indicative of how the graphics card will perform when it goes on sale. Pre-production images of another Intel Arc graphics card have been obtained by Videocardz.
As an added bonus, the PCB of the Intel Arc graphics card is visible from the rear. In spite of this, we learned earlier that its size is comparable to Nvidia's GA104 (396 mm2). That it has eight memory modules indicates that it is a high-end card, perhaps even the 16GB model that competed with the Nvidia GeForce RTX 3070 some time ago.
One DP 2.0 port and three HDMI ports can be found on the back of the Intel Arc Alchemist graphics card, as well as two cooling fans. If it is Intel's top-of-the-line graphics card, it will require an eight-pin power connector and draw 225 watts of power.
Another set of features is the presence of the 512 EUs, the 18 Gbps wide-bandwidth GDDR6 memory modules, as well as the 2.1 GHz base/boost clock.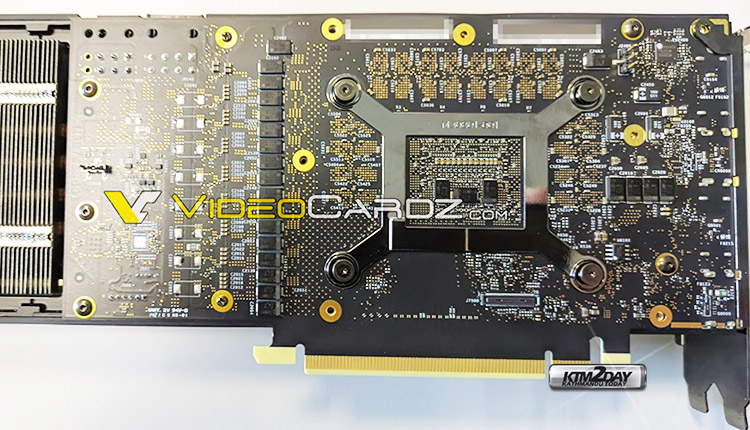 According to previous reports, Nvidia may release the 16 GB GeForce RTX 3070 Ti as an alternative to Intel's Arc Alchemist graphics processor. AMD's Radeon RX 6950 XT is also expected to enter the fray.
Fans of graphics processing units (GPUs) will have plenty to look forward to in the coming weeks. However, the question of whether or not one can get their hands on one for the MSRP is a completely different story.