Mazda CX-5 and CX-9 model launched in Nepali market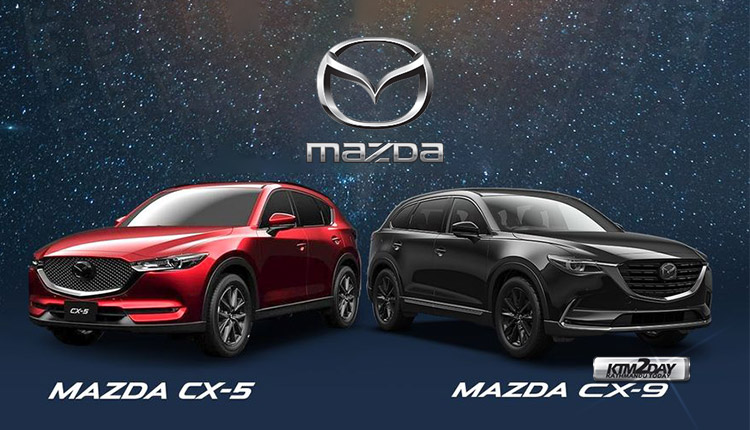 Paramount Motors has gained the sole dealership of Mazda vehicles in Nepali market. The company has launched a new SUV from the Japanese automaker in Nepal.
After becoming an official dealer, Paramount has for the first time imported a 2.5 liter engine Mazda CX5 to Nepal.
The company had opened bookings about four months ago by fixing its price. The Mazda CX5 has a 2.5 liter engine with a price tag of Rs 14.89 million.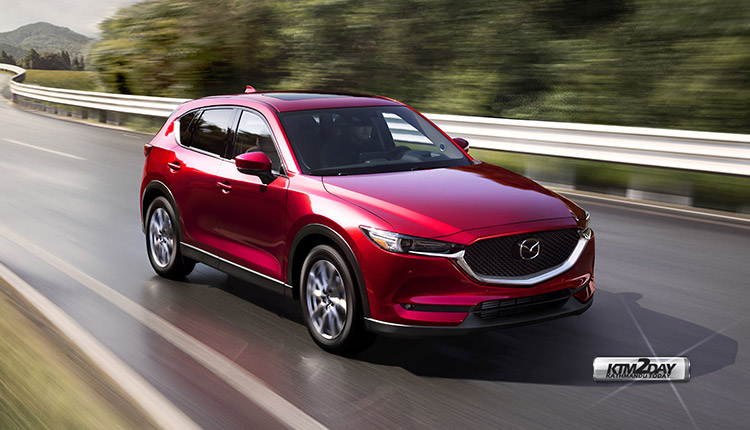 'Currently, CX5 has come to Nepal with only 2.5 liter engine. In the next few days, a 2.0-liter engine and a seven-seater CX9 will arrive in Nepal, 'said Sachin Aryal, general manager of Paramount Motors.
The company has opened the booking by setting the price of CX5 with 2.0 liter engine at Rs 12.59 million and CX9 at Rs 16.349 million.
The company's 2.5-liter CX-5 has an all-wheel drive system. The company claims that the Mazda CX5 is a very safe SUV. The company has used i-Activity Safety technology in it.
The company claims that the Mazda CX5 is a well-known SUV for a new driving experience that can run many features by connecting it to your smartphone.