Microsoft's AI Robot is dedicated to cleaning up the beaches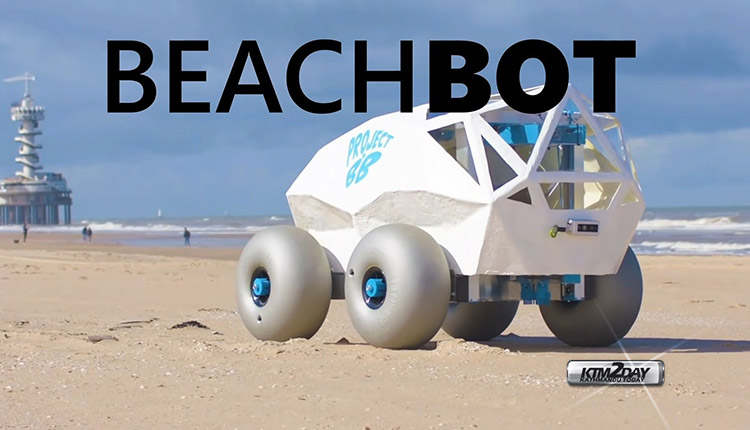 Thanks to Microsoft's artificial intelligence and a particular robot, beaches will be much cleaner in the future.
One of the places that you will surely visit this summer will be the beaches, with very fine sand, with a very good atmosphere and, hopefully, without cigarette butts. Sadly, it won't have been the first time you've been to the beach, and you've complained about finding garbage in the sand like those pesky cigarette butts that are so difficult to recycle.
Luckily, technology is here to help us. Every year more than 4.5 billion cigarette butts are thrown to different natural places such as beaches, and that is why a couple of Dutch engineers, Martijn Lukaart and Edwin Bos have designed a robot to collect all these cigarette butts and thus clean all our beaches.
According to CNET , the robot is called BeachBot and uses an artificial intelligence technology from Microsoft. What this robot does is identify beach debris, specifically cigarette butts, which it can collect and place in an inner container that can later be disposed off.
TechTics is the company behind the robot, and right now it is collecting hundreds and hundreds of photographs sent by the user community, to continue training the artificial intelligence of its robot, which would need at least 2000 of these images sent to work.
All of these images would be processed through Microsoft's Trove AI system for machine learning. With this, the robot can identify cigarette butts in nature, especially in the sand of the beaches, and then place them in the inner container.
The engineering team is also working on a pair of smaller robots that are able to pre-search for these cigarette butts , and then communicate with the large robot to come and collect them.