Microsoft puts the final nail in the coffin of Windows 7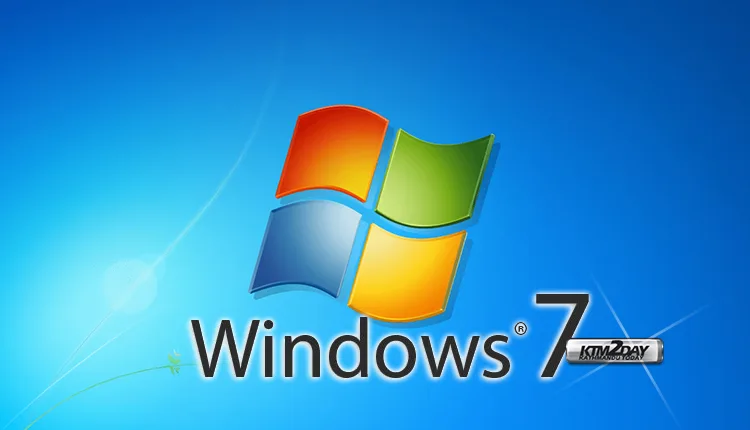 After a lengthy journey, everything indicates that Microsoft is now prepared to bid farewell to Windows 7. The corporation stated in recent days when support for those versions of the operating system that are currently receiving upgrades will stop.
Many will ask if people at Redmond haven't already abandoned Windows 7 support. Yes and no. Microsoft declared at the start of 2020 that it would cease providing upgrades to said operating system, a decision that mostly impacted home users.
Despite this cycle's conclusion, the company continued to provide technical support to businesses and organizations that continue to rely on Windows 7 as their primary software platform. This is accomplished through the use of a program named ESU, an acronym for Extended Security Update. As the name implies, its purpose is to continuously patch significant vulnerabilities discovered in the operating system.
However, those who benefit from this idea will also have time to bid their final farewells. Microsoft stated in a recent blog post that Windows 7 SP1 and Windows 7 Pro (For Embedded Systems) are approaching the conclusion of their third and final year of extended support. The ESU program will conclude on January 10, 2023 in both circumstances.
Microsoft will leave behind one of its most successful operating systems with the confirmation of the operating system's final retirement date. Bear in mind that when the ESU application no longer runs on the OS, it will have been nearly 14 years since its inception.
Additionally, it should be emphasized that the operating system's practicality and stability have made it one of the most widely employed by government entities worldwide. Many countries continue to use Windows 7 in their central government departments. That is why it is critical that people in Redmond confirm the date of their definitive farewell in advance.
Businesses and organizations who continue to utilize this operating system should seriously consider upgrading to a newer version. Logic dictates that the balance should swing in favor of Windows 10, given that its support is guaranteed until 2025 for all normal users and may be extended in exceptional circumstances, as was the case with Windows 7.