Microsoft teases UI of upcoming version of Office 365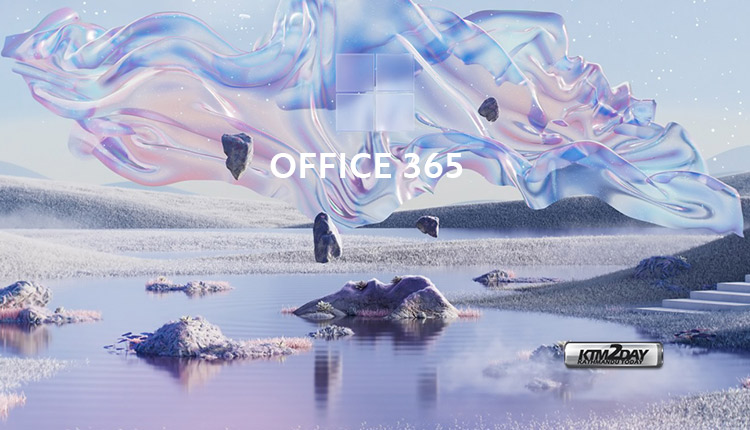 Some time ago, Microsoft decided to change the interface of Windows and Office. These will soon undergo a profound change, adapting to a new standard and a more attractive and simpler design for everyone to use.
If in the case of Windows this change has already started, albeit very discreetly, in the case of Office this is yet to be initiated. Microsoft has now shown a small glimpse of what the Office interface will look like in the near future.
Office will have a new face in the future
We are still far from having a final picture of what the new Office interface will be, but Microsoft is slowly opening up the game and showing the ways it is going. These will bring a complete renovation, which will be visible both on the desktop and in version 365.
This will monitor the work being done on Windows 10, bringing the two solutions closer together and thus giving a unique user experience. You will not stay on what the desktop offers, but it will also reach mobile devices and all systems where it is present.
The video now published shows a much lighter interface, based mainly on Fluent Design. It follows the change that Microsoft has already initiated in the icons of this productivity suite and also in other company apps, which are present in Windows 10.
The biggest change appears to be in the Ribbon, an element that was recently brought to Office. This control center adds the essential functionalities and will be replaced by task bars, which will be able to be arranged according to the users' taste and needs.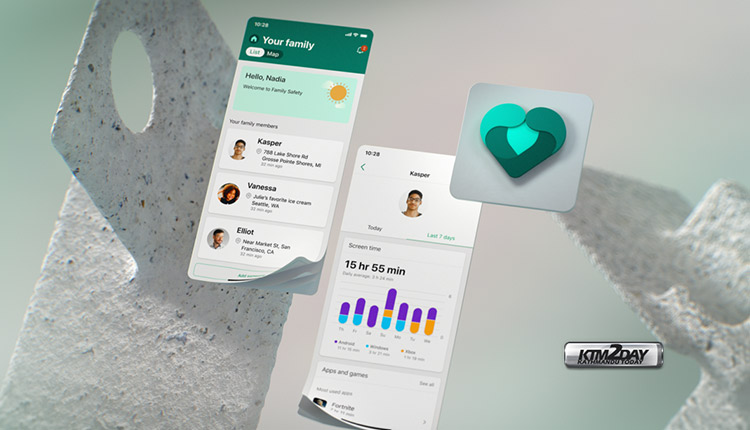 In addition to this new features, there will be many more, although not all will be aesthetic and dedicated to the Office interface. There will be a research service, which will work across this Microsoft solution.
In addition, there will be a generalization of the application of Fluent Design. This will not be limited to the Desktop and will also be extended to the mobile versions of Office, both on smartphones and tablets. Of course, it will also be adapted to touch screens.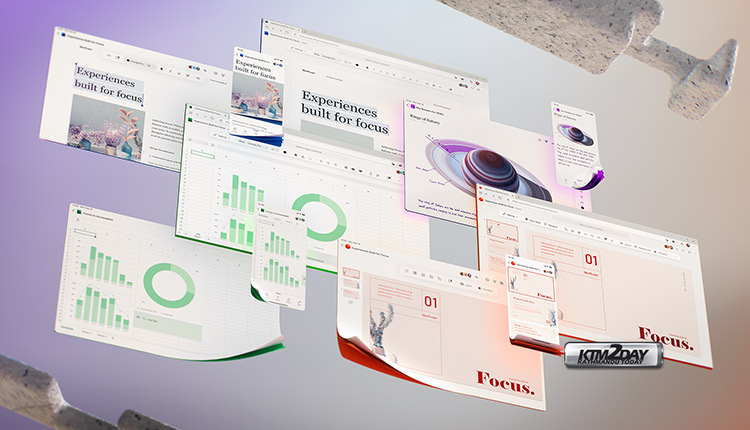 These new features and the new interface do not yet have a official release date. Microsoft is also "conducting global studies" to better understand how work needs are changing during this pandemic, and to help the company design its software accordingly.
This is an important change for Office 365 and Microsoft. It will be a proposal that will reach Office 365 and what it offers to users, thus marking a moment of change and renewal of this productivity solution.