MIUI 12 code suggests that the interface can receive iOS 14 like 'Back Tap' feature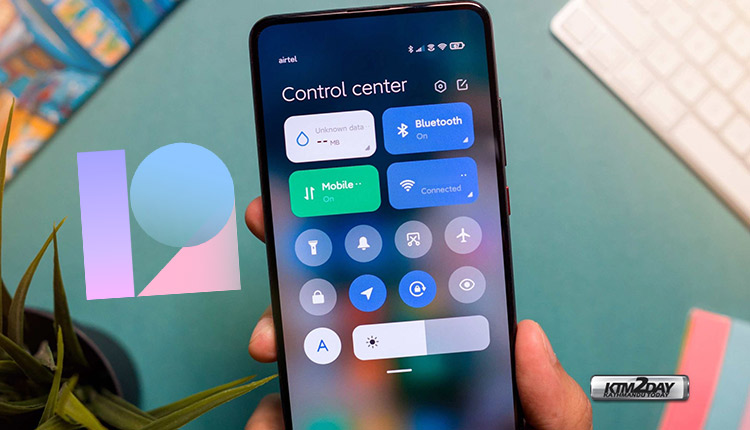 Xiaomi's latest MIUI 12 is heavily inspired by Apple's iOS and the chinese company is providing same usability in terms of design and user experience in it's android smartphones launched over the past few years.
In addition to copying the design, now the company may be betting on a feature that was implemented in iOS 14, the "Back Tap" feature, which consist of using touches on the back of the smartphone to execute various commands taking usability to another level.
Although Apple went ahead and presented this functionality first, the first company to talk about the use of this feature first was Google, which plans to apply it to the Pixel line of models, whether for camera activation, Google Assistant and other types of actions programmable.
Within MIUI 12, the discovery was made by a user, who shared the news on the XDA forum, giving fans of the interface developed by Xiaomi the opportunity to create good expectations regarding the upcoming features for different smartphone models of the brand. The user spotted code within the latest MIUI 12 beta builds that suggests that Xiaomi is also working on a feature utilizing taps on the back of the device.
As you can see in the image above, there are two options that can be activated through this feature. The first is by just giving a double tap, which can help to activate the camera, take screenshots, open notifications, lighting the torch and other interesting functions.
It can be controlled with three taps, being able to mix the usable options in a way that the movements are different for each set of tasks. There is still no information on when the new MIUI 12 update will be rolled out but it is good to keep an eye on the list of new features if you use Xiaomi lines of smartphones.