Ncell launches Endless Combo Packs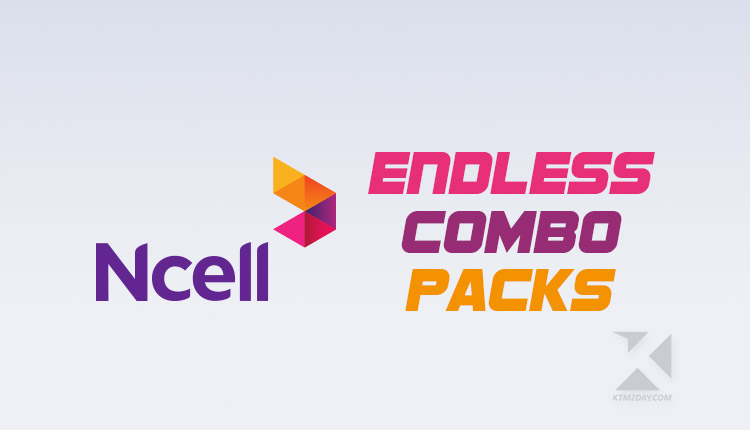 To celebrate the New Year 2079, Ncell Axiata Limited is offering its customers "Endless Combo Packs," which includes both voice and data service. This means that customers can stay connected now at more affordable rates.
From April 18, you can subscribe to Endless Combo Packs. Under this deal, prepaid customers can sign up for two different packs. The first one is a day combo pack that lasts from 5:00 am to 5:00 pm and costs Rs. 25. The other is a pack that lasts from 10.00 pm to 7.00 am of the next day and costs Rs. 25.
When you buy a combo pack for one day, you get 100 MB of data and 200 min of all-net talk time. Prepaid customers can call *17118*1# or *17123*2# or use the Ncell App to sign up for this pack quickly.
Customers who want to use both voice and data service at night can sign up for a package that comes with 250 MB of data and 250 minutes of all-net talk time. Customers can call *17118*1*6# to get this great deal.
Ncell wants to make voice and data service more affordable for its customers, so it has come up with these combo packs that allow you to talk to people who are not on the same network as you.
Ncell believes that the offers add a great value to its customers to stay connected with their family and friends conveniently at a more affordable cost.