Ncell partners with online payment platforms Khalti, Prabhupay and Unipay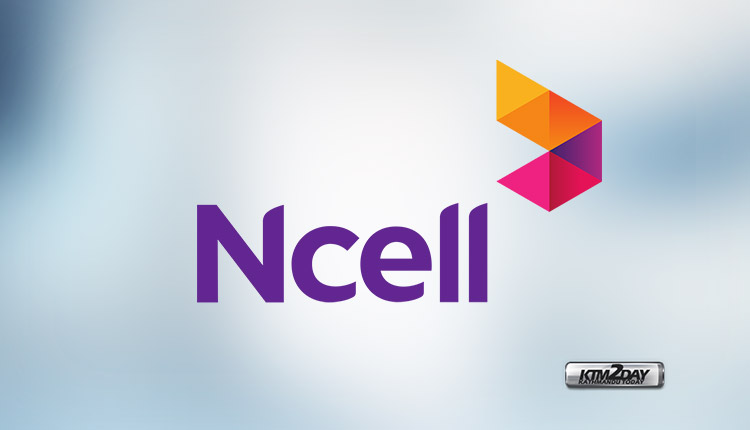 Ncell customers can now buy data and voice packs in a hassle-free way from digital wallets and authorised Ncell point of sales (PoS). Ncell Private Limited has partnered with three mobile wallets companies and enabled its own PoS to sell such service packs.
At a time when use of digital wallets for online payments of various services is growing, Ncell has partnered with online payment platforms Khalti, Prabhupay and Unipay. Users of these wallets from now onwards can buy Ncell's service packs within just a few taps.
Ncell eased the process for buying services further as a part of its commitment to deliver world class service and contribute towards the development of the country's digital ecosystem. In the initial phase, customers will be able to buy six various data packs and six voice packs via these wallets, using the funds available in the wallet or through amount reserved in users' bank account linked with the wallet.
Customers can purchase packs from Ncell PoS without requiring them to first top up main balance and perform self-service. They can simply choose a pack to be subscribed, give their mobile number to PoS and pay cash. The PoS sends a product code along with customer's mobile number to Ncell system using SMS or USSD and the selected pack will be activated directly in the customer's mobile number.
From authorized PoS of Ncell, Khalti, Prabhupay and Unipay, customers can buy data packs such as 2100MB at just Rs 98.99 including tax where they get 300MB every day for 7 days. They can purchase 15000MB just at Rs. 498.83 including tax where get 500MB every day for 30 days.
For those who need more data, there is also an option to subscribe to 36,000MB data at Rs 998.97 including tax. In this pack customers are entitled to get 1200MB data per day for 30 days. One common and main feature of these packs is that; main balance will not be used even after consuming all data pack until the validity period remains.